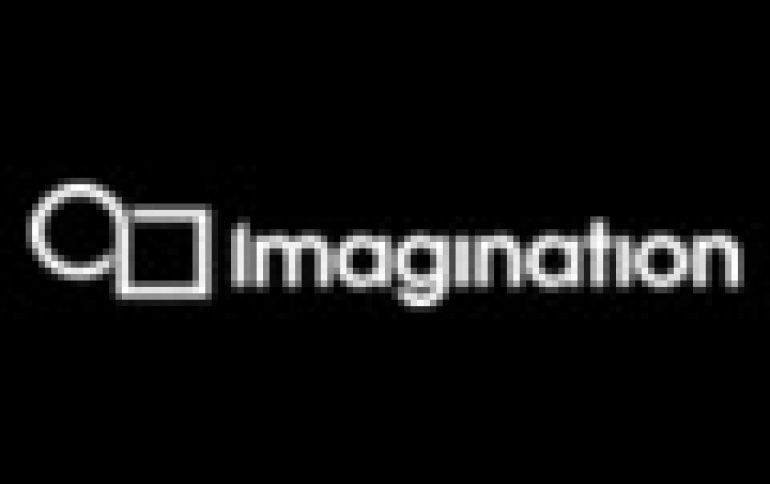 Apple Says it No Longer Needs Imagination Technologies's GPU Tech
Imagination Technologies, the company that designs the iPhone's graphics chip, has been informed that Apple plans to stop using the technology.
Imagination Technologies said that that Apple is of a view that it would no longer use the Group's intellectual property in its new products in 15 months to two years time, and as such would not be eligible for royalty payments under the current license and royalty agreement.
Apple has for years used Imagination as a supplier for its phones, tablets, iPods, TVs and watches. But Imagination said that Apple is now "working on a separate, independent graphics design in order to control its products" and that it will be "reducing its future reliance on Imagination's technology".
Imagination said that Apple had "not presented any evidence to substantiate its assertion that it will no longer require Imagination's technology, without violating Imagination's patents, intellectual property and confidential information".
"This evidence has been requested by Imagination but Apple has declined to provide it," Imagination said.
The UK company said that it believes that it would be "extremely challenging" for Apple to replace the technology that Imagination supplies, "without infringing its intellectual property rights" and that "accordingly Imagination does not accept Apple's assertions".
The company said that it is now in discussions with Apple in relation to "potential alternative commercial arrangements for the current license and royalty agreement".
Apple has been quietly hiring Imagination staff amid rumors that it wants to develop its own graphics technology.
In March last year, Apple said it had held "some discussions" to acquire Imagination Technologies but didn't have plans to make an offer at that time. Apple is Imagination Technologies' fourth-largest shareholder, with an 8.1 percent stake as of Feb. 28.