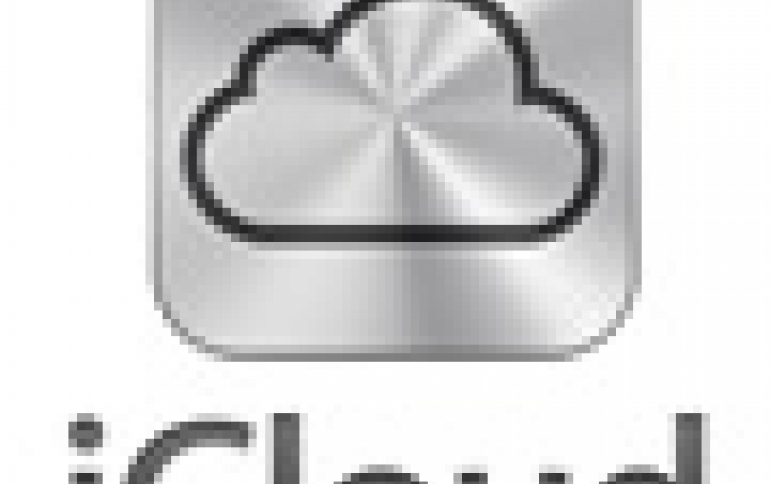 Apple Push Email Service Unavailable for iCloud and MobileMe Mail Users Located in Germany
Apple says it has disabled the push email function for its mobile devices in Germany in an ongoing patent dispute with rival Motorola. Due to recent patent litigation by Motorola Mobility, iCloud and MobileMe users are currently unable to have iCloud and MobileMe email pushed to their iOS devices while located within the borders of Germany.
APple's affected customers will still receive iCloud and MobileMe email, but new messages will be downloaded to their devices when the Mail app is opened, or when their device periodically fetches new messages as configured in iOS Settings. Push email service on desktop computers, laptop computers, and the web is unaffected, as is service from other providers such as Microsoft Exchange ActiveSync.
Earlier this month, a Mannheim court granted Motorola's request to permanently ban Apple's push e-mail services, a key feature of its iCloud offering.
Apple believes Motorola's patent is invalid and is appealing the decision.
If you are located inside Germany, and your iCloud or MobileMe push email delivery has been disabled, you can still configure your iPhone, iPad, or iPod touch to automatically download new mail in the background by following the directions provided by Apple
here