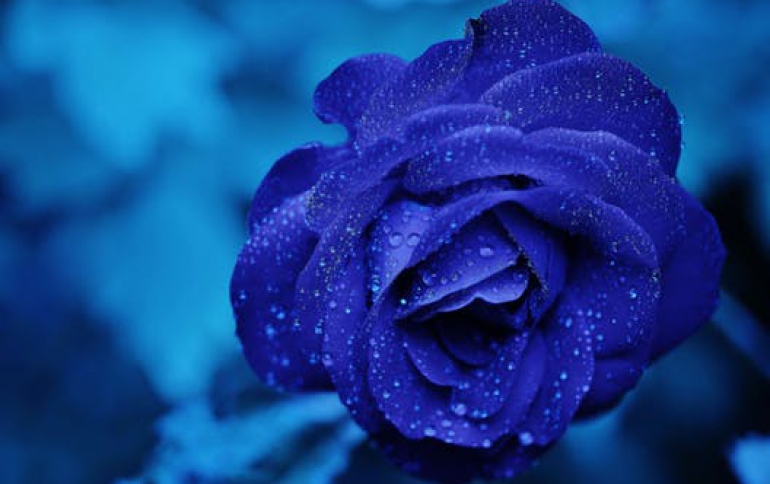 Apple Confirms Acquisition of Shazam
Apple on Monday confirmed it had reached a deal to acquire Shazam, the U.K.-based app that lets users recognize song titles by pointing a smart phone at the audio source.
Financial details of the dal were not disclosed.
Following the acquisition, Shazam's team will be joining the Cupertino company.
"Since the launch of the App Store, Shazam has consistently ranked as one of the most popular apps for iOS," Apple said. "Today, it's used by hundreds of millions of people around the world, across multiple platforms. Apple Music and Shazam are a natural fit, sharing a passion for music discovery and delivering great music experiences to our users."
Apple Music has 27 million users and competes against Spotify, which has 60 million users.
Shazam is also available on Android-based devices, but Apple did not say whether it would keep the Android version available. Shazam ended support for a version of its software that runs on Windows PCs earlier this year.