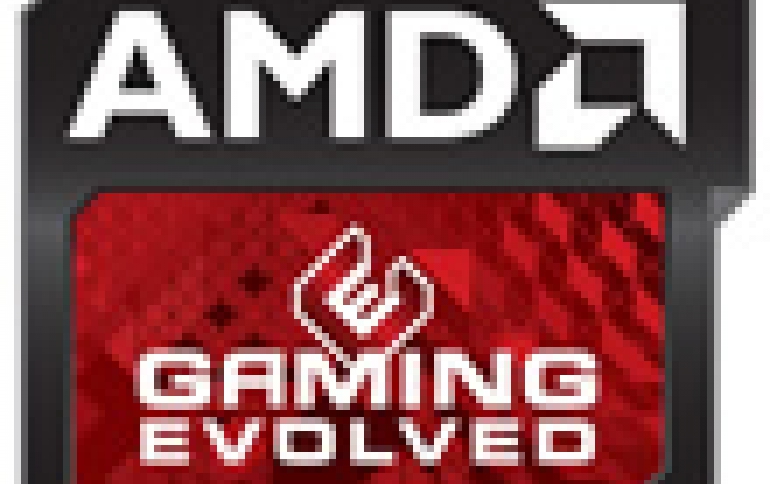 AMD Increased GPU Market Share in Q1
AMD increased its market share again in the forst quarter of 2018 benefitting from new products for workstations, and crypto-currency mining, Nvidia held steady, and Intel decreased, according to Jon Peddie Research.
Overall, the crypto-currency market is continuing to influence the PC graphics market, though its influence is waning. JPR Market Watch found that year-to-year total GPU shipments increased 3.4%, desktop graphics increased 14%, notebooks decreased -3%. GPU shipments decreased -10% from last quarter: AMD decreased -6%, Nvidia decreased -10%, and Intel decreased -11%.
Over three million add-in boards (AIBs) were sold to cryptocurrency miners worth $776 million in 2017. In this first quarter, an additional 1.7 million were sold.
"We believe the market for crypto-mining AIBs has saturated and the miners who wanted AIBs have got them now. The gamers, who have pulled back on purchases due to surge-pricing by the channel, are now seeing supply increase and prices coming back down. We think there is pent-up demand among gamers, which will carry forth into Q2 and will help mitigate the usual seasonal decline in the second quarter for desktop discrete GPU sales," JPR commented.
However, the PC suppliers, the supply chain in Taiwan and China, and the semiconductor suppliers are all guiding down for Q2 reflecting a continuation of historic seasonality, and a general decline in the PC market. Nonetheless, the supply chain companies in Taiwan are predicting that this Q2 will be the bottom for the PC market decline.
Quick highlights of Q1'18
AMD's overall unit shipments decreased -5.83% quarter-to-quarter, Intel's total shipments decreased -11.49% from last quarter, and that of Nvidia's decreased -10.21%.
The attach rate of GPUs (includes integrated and discrete GPUs) to PCs for the quarter was 140% which was up 5.75% from last quarter.
Discrete GPUs were in 39.11% of PCs, which is up 2.23%.
The overall PC market decreased -14.12% quarter-to-quarter and increased 0.46% year-to-year.
Desktop graphics add-in boards (AIBs) that use discrete GPUs increased 6.39% from last quarter.
Q1'18 saw a no change in tablet shipments from last quarter.