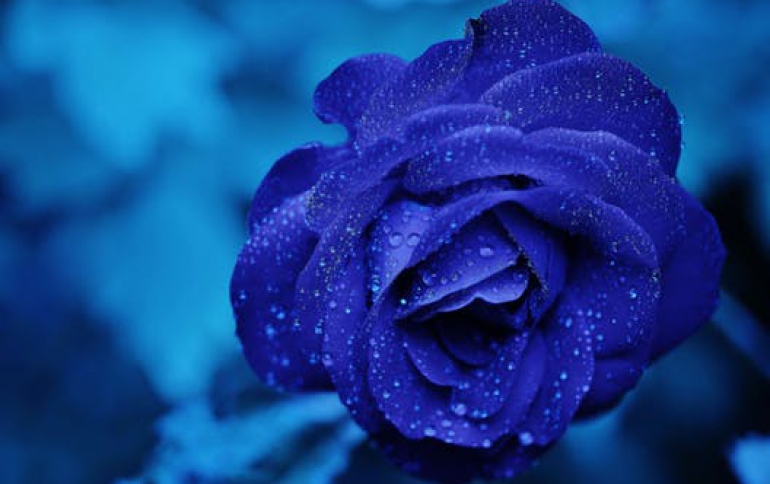 Accesstek to begin 8x DVD Dual drive production
Accesstek, a Taiwan-based optical drive manufacturer, will start mass-production of an 8x DVD-Dual drive this month, according to company officials. The new model will follow in the footsteps of the earlier DD0201 and DD0203 4x DVD-Dual drives in adopting Sanyo Electric's high-density writing technology, called HD-BURN. The technology effectively doubles the capacity of conventional CD-R media. The pick-up head (PUH) and chipset in the new drive will also be from Sanyo. According to the company, the new drive will offer 8x DVD+R, 4x DVD+RW, 4x DVD-R and 2x DVD-RW.

About 90 per cent of Accesstek's 8x DVD Dual models will be made under OEM contracts at an average price of about $180 FOB (freight on board), compared with $130-140 charged for the 4x models (the DD0203 is currently available on the Internet for $120.50-178, not including tax and shipping). The remaining 10 per cent of the drives will be sold under Accesstek's 'Optorite' brand, with over 80 per cent of these sold in the US.

According to Micro-Star International's (MSI) second-quarter financial report, it held a 59.53 per cent stake in Accesstek and Optorite, Accesstek's US operation.

The new model will be sold in Taiwan with a price tag slightly below NT$10,000 (about $295) per unit, compared with NT$12,000-13,000 for imported Japanese models, the officials said.

Accesstek also has its eyes on the DVD recorder market and plans to ship both finished products and loaders. Shipments should start this month and the company estimates it could output a combined 50,000 finished units and loaders per month.