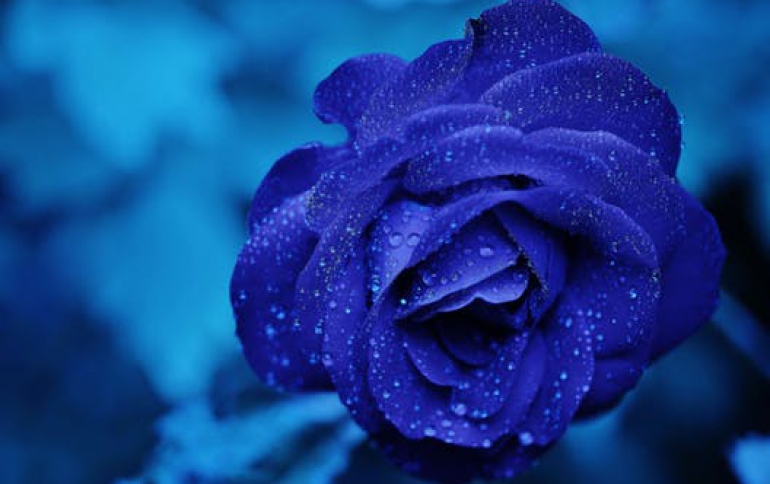 AC RYAN Launches Latest PLAYON!DVRHD Full HD Media Player And Recorder
AC Ryan released the Playon!DVRHD, an HDD Recorder. The AC Ryan Playon!DVRHD is the only Full HD media player and recorder that you can access via the internet from anywhere in the world to record your favourite program. The Playon!DVRHD has a single module tuner card with twin tuning capability. The two Digital TV (DVB-T) tuners allows users to watch and record different channels at the same time.
The AC Ryan Playon!DVRHD features all of the Playon!HD media player functionality and has been designed in line with the Playon! Series to compliment any home entertainment set up. The Playon!DVRHD has a Media Library function for indexing, Torrents menu, Movie Jukebox (YAMJ), Internet feeds, HFS+ file system support and is based on the new Realtek 1283C+ chipset, capable of supporting 7.1 HD audio.
With the help of an Electronic Program Guide (EPG) users simply select what shows to record or program regular timed recording. Users may also access the Playon!DVRHD remotely via the web to set their recording schedule.
The device can be optionally equipped with a pre-assembled internal HDD with capacity of up to 2T.
The Playon!DVRHD will be available from the end of July. For addditional information visit
http://www.playondvr.com