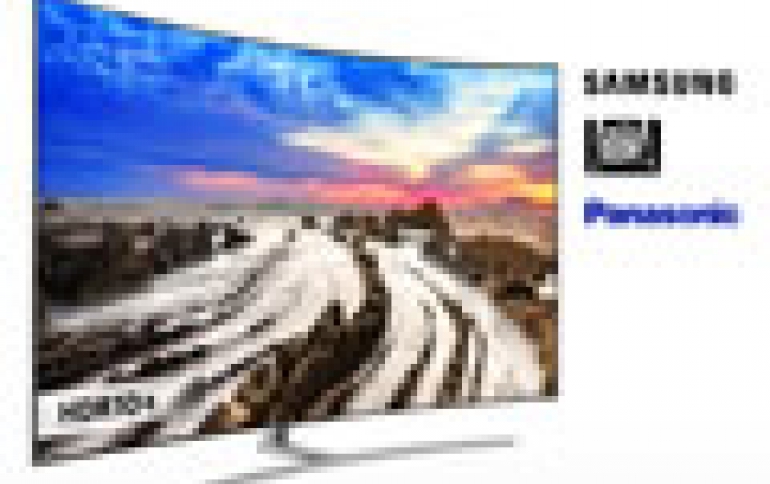 20th Century Fox, Panasonic and Samsung Partner to Develop HDR10+ Licensing Scheme
20th Century Fox, Panasonic Corporation and Samsung Electronics announced today a new partnership to create an open, royalty-free dynamic metadata platform for High Dynamic Range (HDR) through an associated certification and logo program, tentatively called HDR10+.
The three companies will form a licensing entity that will begin licensing the HDR10+ platform in January 2018. The entity will license the metadata broadly to content companies, ultra-high definition TVs, Blu-ray disc players/recorders and set-top box manufacturers, as well as SoC vendors, royalty-free with only a nominal administrative fee.
"As leaders in home entertainment content and hardware, the three companies are ideal partners for bringing HDR10+ into the homes of consumers everywhere," said Jongsuk Chu, Senior Vice President of the Visual Display Business at Samsung Electronics. "We are committed to making the latest technology available in our TVs and are confident that HDR10+ will deliver premium quality content and enhance the way you experience television programs and movies in the home."
The HDR10+ technology provides unprecedented picture quality on all displays with brightness, color, and contrast automatically optimized for each scene. In previous iterations, static tone mapping applied a fixed enhancement across an entire piece of content. With HDR10+ dynamic tone mapping, every scene is individually enhanced to bring to life vibrant visuals and achieve unprecedented picture quality.
20th Century Fox, Panasonic and Samsung will announce further details on the license program along with a demonstration of HDR10+ technology at CES 2018.