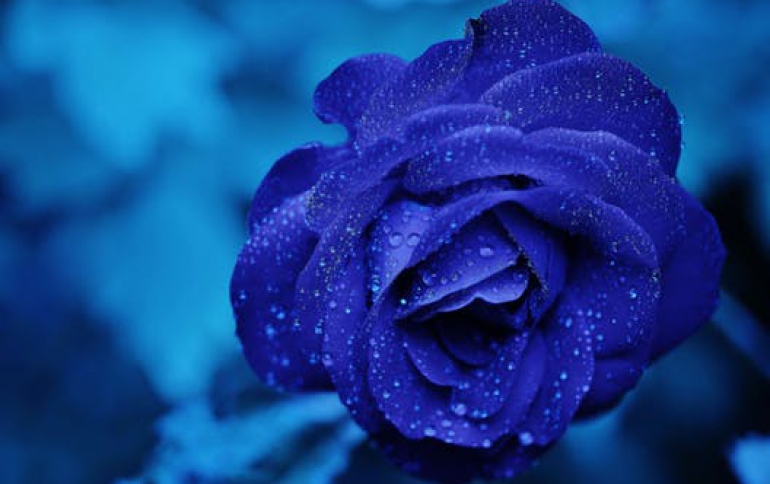 1mm Sony OLED TV unveiled
Sony has unveiled a prototype OLED (organic light emitting diode) television that's less than a millimeter thin. The actual size of the TV is 0.9mm thick while the panel is 0.3mm thick which is two thirds smaller than their 11" OLED TV which is currently on sale in the USA, Europe and Japan. The TV set was on show at the Ceatec 2008 electronics expo in Japan.It's not scheduled to go into commercial production at this stage however Sony is expected to launnch larger OLED screens at the CES Expo in Las Vegas in January 2009.

OLED is a new display technology that emits its own light, so no backlight is needed. This is allowing manufacturers like Sony and Samsung to produce thinner screens. They also use less power than LCD or plasma technology and handle sport and fast moving images better and deliver superior colour reproduction.

Sony is facing production problems in making larger screens, according to PC World. The 0.3mm panel is based on the same screen that's used in the XEL-1.