DVD Recorders 12x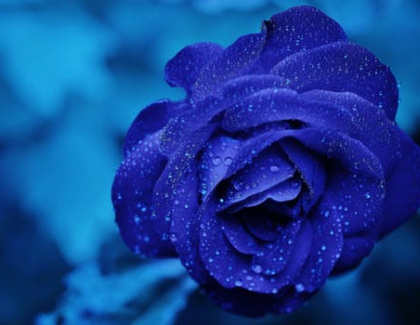 A 12X burner from a great manufacturer...
Teac has a long tradition with CD and DVD recorders. Following on the footsteps of competing manufacturers, TEAC has released a new drive supporting 12X...
Samsung Electronics announces their new Writemaster (named for all Samsung brand DVD Writers), which is a 12X DVD Dual Writer, the TS-H542. This high-end device...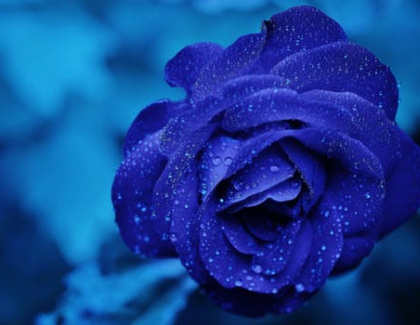 Taiwanese manufacturers of DVD recorders, in response to worse than expected demand and the approaching launch of new models equipped with built-in hard disk drives...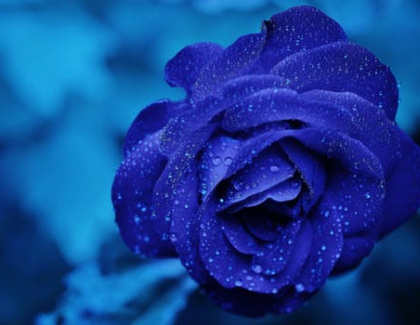 The influx of 16x DVD burners into the market is expected to push down retail prices of 8x and 12x DVD burners, according to Taiwan...
AOpen Inc. has announced the upcoming launch and shipment of its new DL-capable 16X DVD±RW burners for late July 2004.
The new burners feature write...
Pages