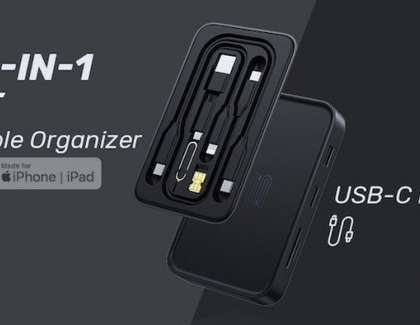 A new proposal from JSAUX for portable docks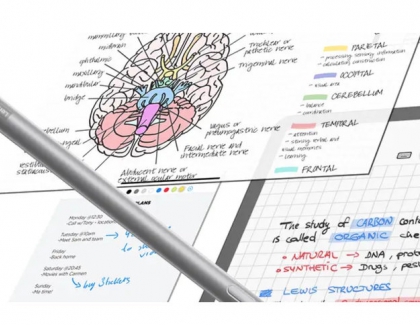 Lenovo is introducing two new additions to its lineup of consumer tablets powered by Android, the Lenovo Tab P12 and Lenovo Tab M10 5G, made for more versatility...
Samsung Electronics announces its new Galaxy Tab S9 series, a premium product portfolio that redefines the tablet landscape and sets new standards for immersive viewing...
Samsung Electronics today announced the new Galaxy Watch6 and Galaxy Watch6 Classic,1 designed to help users build healthier habits every day and through the night.2 Galaxy Watch6...
The best just got even better with the introduction of the WF-1000XM5 truly wireless earbuds from Sony announced today. This new model is the latest...
DJI, the world's leader in civilian drones and creative camera technology, today introduces the DJI Air 3, a new powerful addition to the Air Series...
As the pre-eminent platform for creative freedom, Sony Corporation today announced its new "For The Music" brand platform and campaign for its premier audio products...
MOUNTAIN expands its lineup of keyboard accessories with the launch of Plateau that excels at improving keyboard ergonomics to combat fatigue, muscle tension or strained...
Samsung Electronics today announced it is expanding its ViewFinity monitor lineup with the global availability of the 27-inch ViewFinity S9 (S90PC model). The launch of...
Starting July 11 at 3 a.m. EDT, Prime members around the world will have 48 hours of exclusive access to shop millions of deals this...
Pages