Cameras
A 8 megapixel, ultra compact "real" D-SLR for interchangeable Zuiko digital lenses will be introdused in Photokina
SoundPix announced that it has ported SoundPix's unique All-in-One JPEG(TM) sound capture and integration technology on the industry leading digital media processor for digital cameras...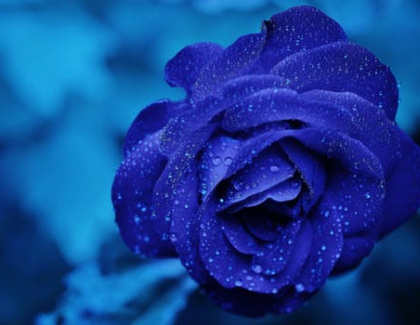 Lexar Media today at Photokinaintroduced two new Professional CompactFlash Readers designed to address professional photographers' needs... Built with material similar to a digital camera, with...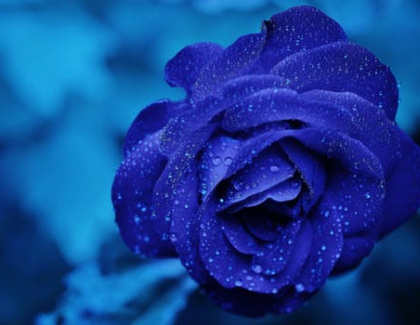 Lexar Media, Inc. (Nasdaq:LEXR) today at Photokina (Hall 1.2, B-058) showcased its full line of reduced-size flash memory cards dedicated to mobile digital devices. Lexar's...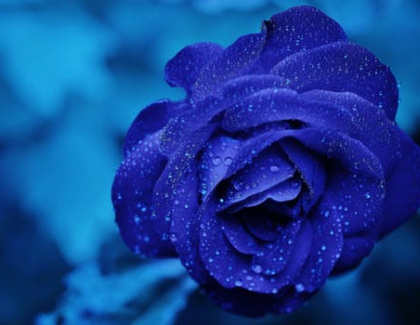 Pretec Electronics demonstrates DV6403, a new generation of VGA MPEG4 digital camcorder with 4 mega pixel digital still camera here at Photokina 2004, Cologne, Germany...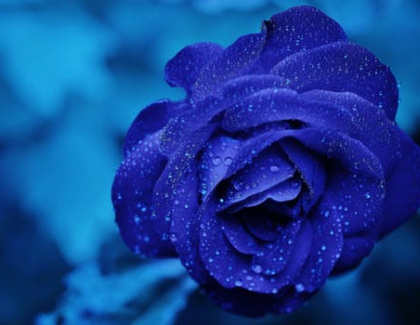 Covering various cost and performanse categories, these Samsung compacts should be a success.
Nokia today announced a wireless home monitoring solution with an integrated motion detector - the Nokia Remote Camera.
The Nokia Remote Camera has the ability...
Fuji Photo Film (U.K.) Ltd. is launching the PhotoDisc CD-R – a high quality recordable optical disc to provide the optimum conditions for protecting and...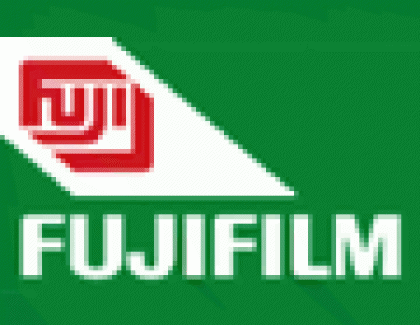 Any photographer who has thought hard about their choice of film, and whose work is geared towards ultimate image quality, will understand the appeal of...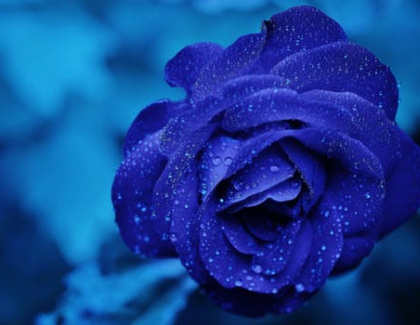 Eastman Kodak Company, at a meeting with investors today, will report significant progress in the digitally oriented growth strategy that the company presented last year...
Pages