Self-driving Cars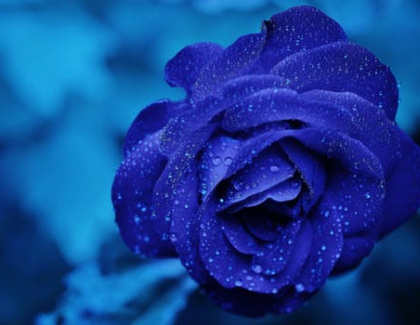 Google said it named auto John Krafcik, a former CEO of Hyundai Motors America, as chief executive of its self-driving car project from late September...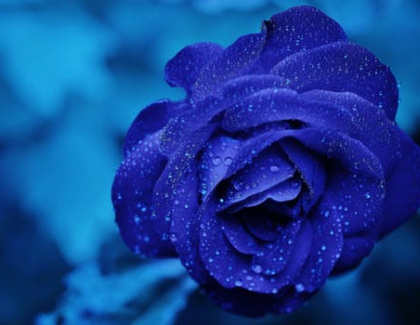 To help mitigate cybersecurity risks associated with connected automobiles, Intel is establising the Automotive Security Review Board (ASRB). The board will encompass top security industry...
The research and development of intelligent vehicle and mobility technologies will get a major boost in an ambitious new collaboration between Toyota, Stanford and MIT...
A Google-operated self-driving car was involved in an accident early in July, in which some people were injured when Google's futuristic vehicle was rear-ended by...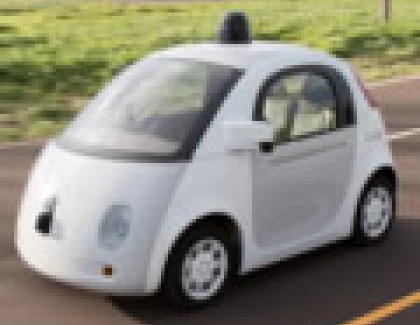 Google is reafy to take the next step for its self-driving vehicle project. This summer, a few of the prototype vehicles the company has created...
Google said Monday that its self-driving cars have been in 11 minor traffic accidents since it began experimenting with the technology six years ago. There...
Pages