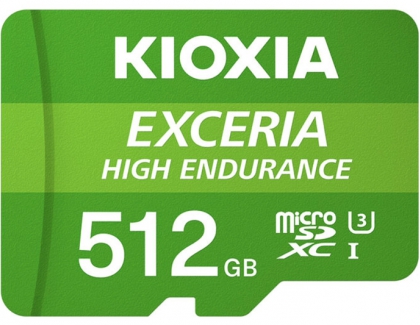 a fast and high endurance microSD from Kioxia
an affordable microSD card from KIOXIA
KIOXIA announced sampling[1] of new, higher performing JEDEC e-MMC Ver. 5.1[2] compliant embedded flash memory products for consumer applications. The new products integrate the latest...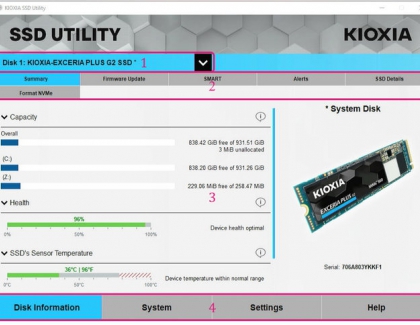 KIOXIA announced a nnew SSD Utility management software (v6.0.0.22) and strongly recommends updating to the new version as it supports more products and improves stability....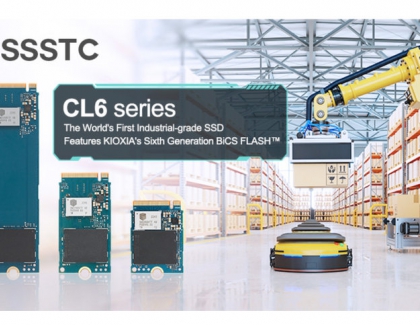 As digital transformation becomes imperative, with the continual evolution of Artificial Intelligence (AI) and rapid advancements in cloud computing, enterprises' demand for data computation and...
Kioxia Corporation announced the addition of the KIOXIA CD8P Series to its lineup of data center-class solid state drives (SSDs). The KIOXIA CD8P Series is...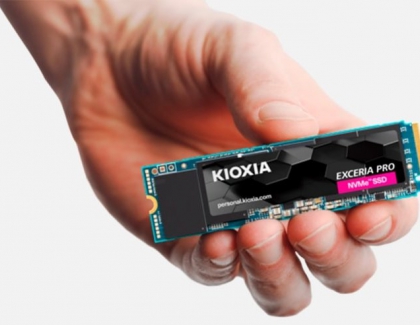 A fast 2TB NVME SSD for power users
KIOXIA announced that its PCIe 4.0 NVMe and SAS SSDs have been successfully tested for compatibility and interoperability with Microchip Technology's Adaptec HBA 1200 Series,...
KIOXIA Europe GmbH announced sampling[1] of new, higher performing UFS (Universal Flash Storage)[2] Ver. 4.0 embedded flash memory devices. These devices deliver fast embedded storage...
KIOXIA Europe announced new consumer SSDs scheduled to be released in the third quarter of 2023. The EXCERIA PLUS G3 Series will leverage PCIe 4.0...
Pages