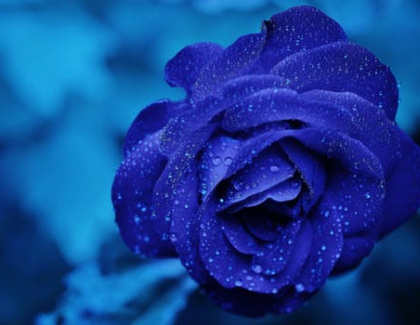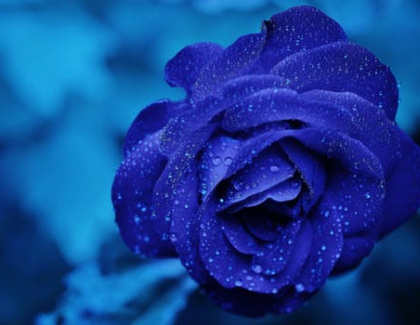 According to market research firm IDC (http://www.idc.com/Press/default.htm):

"..The big story during 2000 will be CD-RW and DVD-ROM. They will grow faster than...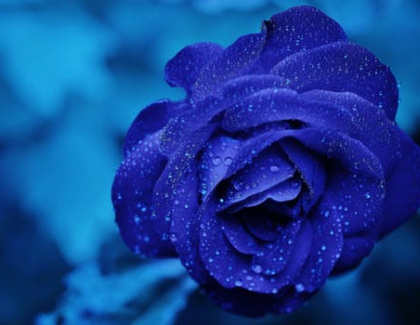 "..Ultera Systems, today announced another move, immediately positioning the company in the DVD marketplace. Ultera has signed an agreement with Optical Laser Inc. as its...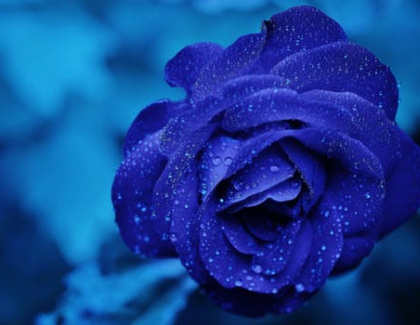 "..Purveyors of CD and DVD-ROM drives won't have a tough time selling more products in 2000, but they will have a tough time making more...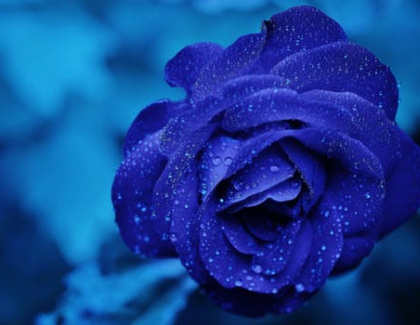 "..Pacific Microsonics introduced the PMD-200, its next generation HDCD chip, today. The PMD-200 is a feature rich audio IC that provides HDCD processing for both...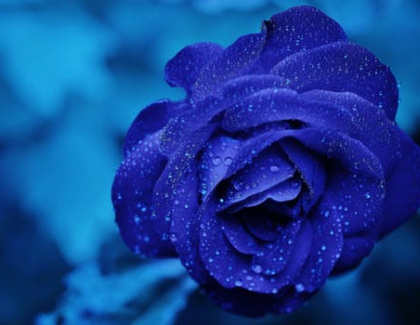 "..The need for information storage is exploding. Now some Harvard University researchers are taking that idea literally. They are using an extremely fast laser to...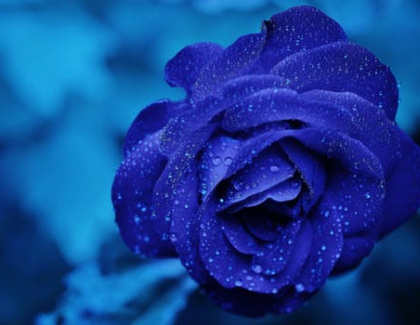 "..SpectraDisc, a spin-off from Spectra Science, a Providence, Rhode Island developer of laser technologies, is working on a special material to coat DVD discs, which...
Pages