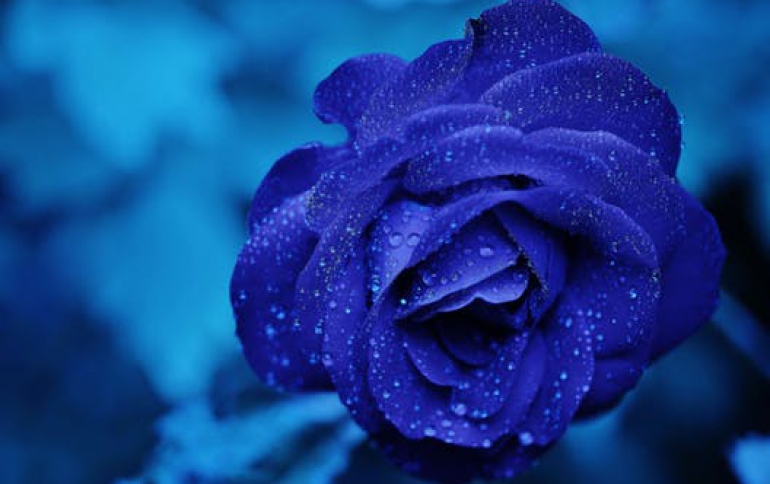 ZTE Announces LTE Advanced CAT6 Mobile Hotspot Device
ZTE today announced the ZTE Flare, a 4G LTE unified Wi-Fi mobile hotspot device based on Qualcomm Technologies's Qualcomm Gobi 4G LTE Advanced modem. The Qualcomm Gobi 9x30 chipset is capable of supporting peak LTE Category 6 downlink speeds of up to 300 Mbps.

The ZTE Flare offers several improvements over ZTE's previous generation device, including lower power consumption and lower heat generation.

The Qualcomm Gobi 9x30 chipset, the first commercial modem to be manufactured using a 20nm process, is also the first LTE Advanced world mode modem capable of wideband up to 40 MHz carrier aggregation on LTE FDD and TDD. By allowing network operators to combine fragmented spectrum across two RF bands in all possible 3GPP approved combinations of 5 MHz, 10 MHz, 15 MHz, and 20 MHz, Gobi 9x30 enables LTE Advanced CAT6 FDD and TDD deployments at a global scale. In addition to enabling faster data rates and lower latencies for end users, Gobi 9x30 features performance improvements including a nearly 15 percent reduction in power consumption from the previous generation and a smaller design footprint.

The Gobi9x30 modem is paired with a Qualcomm VIVE 802.11ac Wi-Fi chip—the QCA6174 dual-band 802.11ac/a/b/g/n 2x2 MIMO solution, which provides significant broadband capacity to distribute the LTE connection at range of up to 32 connected users.

The ZTE Flare is expected to be available in second half 2014.