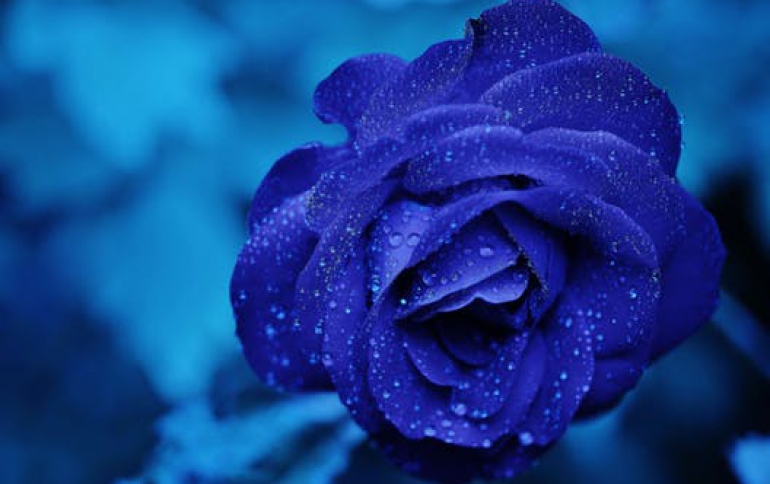 Yahoo Korea Faces Copyright Infringement Suit Over Music Site
Yahoo Korea faces a criminal lawsuit for copyright violations from a local music industry group on the claim that the Seoul-based affiliate of Internet giant Yahoo! illegally gives listeners access to the group's songs over its online music site. The industry group, called Korea Culture Technology, which owns the copyrights to its music, asserted that Yahoo Korea has used files of its music without prior agreement or authorization.

3,000 songs have been illegally available through the Yahoo Korea's online music listening service, the group claimed.

Yahoo Korea, denied any wrongdoing, but said it will take action if the lawsuit is filed.

Beat Box counts some 85,000 registered subscribers so far and 750,000 people a day visit the music site, through which visitors can listen to music and buy downloadable songs.

The launch of the online music site was seen as a tactic to retain the portal's traffic, analysts said.