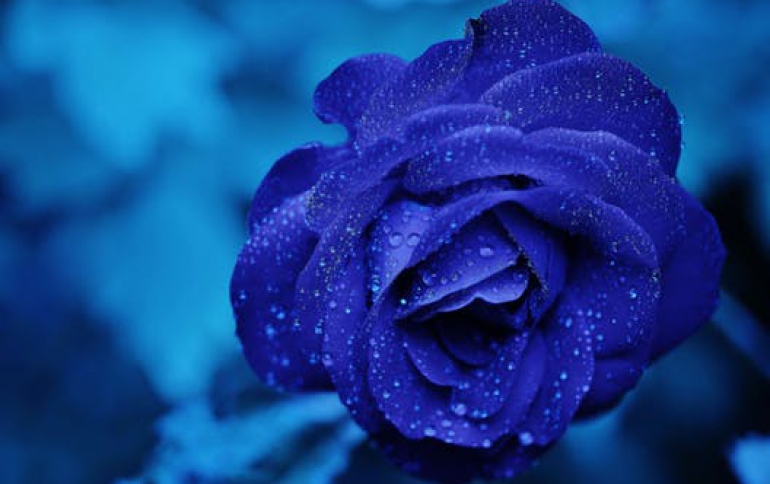 U.S. To Restrict Travel From Middle East With Electronics Ban For Region's Airlines
A new regulation is barring passengers from bringing any electronics device larger than a cell phone into the cabin on non-stop flights from the Middle East to the U.S.
According to the regulation, the routes affected are direct flights to the U.S. from Amman in Jordan; Cairo in Egypt; Istanbul in Turkey; Riyadh and Jeddah in Saudi Arabia; Kuwait City in Kuwait; Doha in Qatar; Dubai and Abu Dhabi in the United Arab Emirates; and Casablanca in Morocco.
The airlines that fly from these airports to the U.S. are Royal Jordanian, Egypt Air, Turkish Airlines, Saudia, Kuwait Airways, Qatar Airways, Emirates, Etihad and Royal Air Maroc.
Some media reports say it will only apply to non-stop flights, but some of the airlines fly from the Middle East to the U.S. via third airports.
Earlier this year, U.S. President Donald Trump also tried to impose bans aimed at six to seven Muslim-majority countries: Iran, Libya, Somalia, Sudan, Syria and Yemen.
The latest directive is designed to address gaps in foreign airport security. As a note, cabin crew are excluded from the measures.