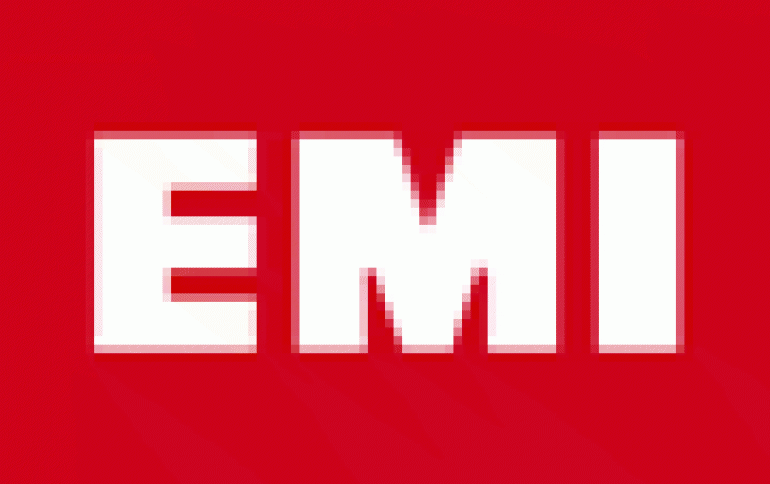 Universal, Sony to Buy EMI For $4.1 billion
EMI Group Ltd. is being split and sold for $4.1 billion. Buyers are Sony Universal Music and Sony/ATV. Universal Music Group said Friday that it will pay $1.9 billion for the recording division, joining Universal artists including Lady Gaga and Eminem with EMI superstars such as David Guetta and Lady Antebellum.

An investor group led by Sony Corporation of America/ATV in conjunction with the Estate of Michael Jackson; Mubadala Development Company PJSC; Jynwel Capital Limited; the Blackstone Group's GSO Capital Partners LP; and David Geffen announced a separate deal Friday to pay $2.2 billion for EMI's publishing division from a wholly-owned subsidiary of Citigroup, Inc..

Sony Corporation of America will invest approximately $325 million and, in conjunction with the Estate of Michael Jackson, own approximately 38% of the newly formed entity that will acquire EMI Music Publishing, with an ability to increase the investment and ownership up to 40%.

The transaction is subject to certain closing conditions, including regulatory approvals. Following the acquisition, Sony/ATV Music Publishing and its management team will help oversee EMI Music Publishing on behalf of the Group.

EMI Music Publishing is a popular music publisher with a vast collection of musical compositions and a roster of songwriters. The business represents and administers one of the world's most comprehensive catalogs of over 1.3 million music copyrights covering all genres, periods and territories of the world.

EMI Music Publishing represents music industrynames including Beyone, Drake, Jay-Z, Norah Jones, Alicia Keys, Pink, Scissor Sisters, Rihanna, Stargate, Usher, Kanye West, Pharrell Williams, Tinie Tempah, Duffy, Arcade Fire, Dallas Davidson, Don Omar, Alan Jackson and Hillary Scott.

The two-part sale, if approved by regulators, would further increase Universal Music's dominance in recorded music and springboard Sony/ATV into the top spot as a music publisher.

Both deals are expected to be reviewed in Europe, the U.S., Japan and Australia.