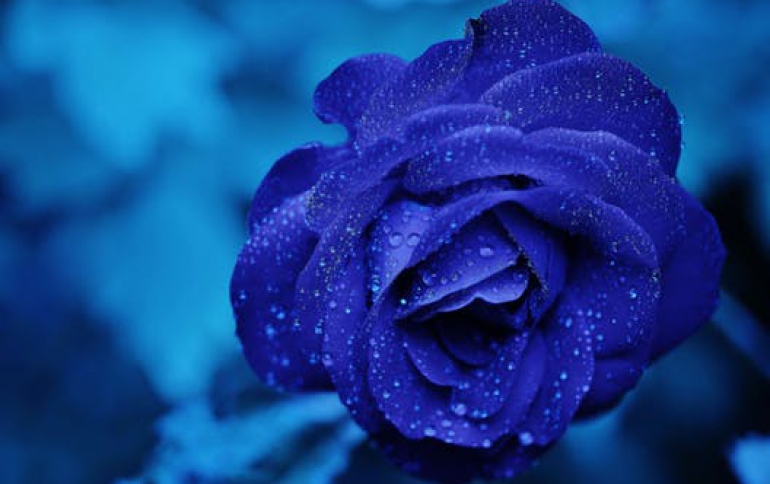 Toshiba Introduces New APs For For IoT Solutions
Toshiba has just launched the TZ1031MBG and TZ1011MBG application processors for wearable devices, as the latest additions to its ApP Lite family's TZ1000 series.
There has been an explosion of interest in services that monitor the duration and level of physical activity to promote exercise, improve nutrition and help prevent diseases related to lifestyle. This has increased the demand for wearable devices.
Last November, Toshiba launched the TZ1001MBG application processor, a single package that integrates sensors for data collecting, a processor for data processing, flash memory for data storage, and a Bluetooth Low Energy controller for data communication. Building on this, the new application processors expand sensing functionalities by adding a gyroscope to the TZ1031MBG and a gyroscope and magnetometer to the TZ1011MBG.
The high level integration of the new application processors makes it possible to realize wearable devices without any other components. It also contributes to a smaller form factor, which enables wearable devices to be reduced in size.
Key Features
Integrates a wireless communication function, sensors, a memory and a processor in one package
Functions necessary for wearable devices are integrated into a single package, contributing to small system design.
Embedded ARM Cortex-M4F processor
High performance ARM Cortex-M4F with DSP and floating point processing unit allows combination of data from multiple sensors, both internal and external, to improve accuracy (sensor fusion).
High resolution ADCs
The products integrate a 24-bit high resolution ISADC with high speed switches connected to three input channels, so as to be capable of measuring weak biomedical signals, such as the pulse and the heart's electrical activity.
Integrates Bluetooth wireless communication function
Integration of Bluetooth Low Energy controller and RF circuit allows transfer of raw and processed data to external equipment, such as smartphones and tablets.
Sample shipments of the TZ1031MBG will start this month and mass production is scheduled to start in May. For the TZ1011MBG, these dates are this month and June respectively, Toshiba said.
Product Lineup

Product Name
 

TZ1001MBG

TZ1011MBG

TZ1021MBG

TZ1031MBG

CPU
 

ARM Cortex-M4F 48MHz

Flash Memory
 

8Mbit

Sensor
Accelerometer
 

Y

Y

-

Y

Gyroscope
 

-

Y

-

Y

Magnetometer
 

-

Y

-

-

Bluetooth Low Energy
 

Y

Y

-

Y

24bit delta-sigma ADC
 

Y

I/O
 

USB, SPI, I2C, UART

Dimensions

W x D x H mm

 

6.70 x 8.00 x 1.59

8.50 x 9.80 x 1.60

6.70 x 4.00 x 1.00

8.50 x 9.80 x 1.60

Engineering Sample
 

Now

Feb.2015

Now

Feb.2015

Mass Production
 

Now

Jun.2015

Mar.2015

May.2015