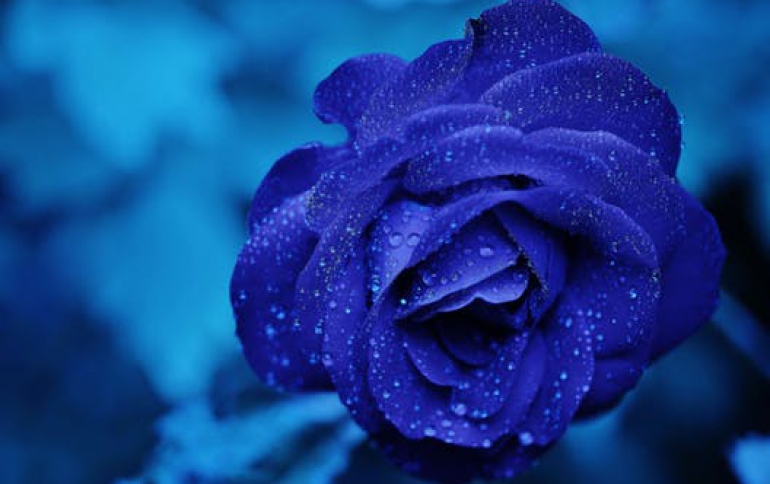 Toshiba Announces New 1.8-inch HDDS
Toshiba Storage Device Division (SDD) today announced expansion of its 1.8-inch HDD lineup with a series of five new HDDs for PC and consumer electronics (CE)applications. Highlights include a high-capacity 120GB model for thin and light mobile PCs, as well as slim, single-platter 80GB and 60GB models for ultra-mobile PC and portable handheld CE devices.

Toshiba's new 1.8-inch HDDs for PC applications include the 120GB MK1214GAH, the 60GB MK6028GAL and the lightweight 80GB MK8025GAL, weighing two grams less than traditional 5-millimeter-high 1.8-inch HDDs. All three models are equipped with a PATA interface, 2MB buffer and 512 byte-per-sector format for tablet, mobile PC, ultramobile PC (UMPC) and other applications.

For CE applications, Toshiba introduced two single-platter, 60GB 1.8-inch HDDs in the slim, 5-millimeter-high form factor with special attributes for mobile and handheld products.

The MK6014GAL offers a 4,200 RPM spin speed and 2MB buffer, while the MK6015GAA supports a 3,600 RPM spin speed for quieter operation.

Toshiba's two 60GB CE HDDs demonstrate the company's lead in the design and manufacture of long data sector technology with 1K byte-per-sector formats optimized for CE moresystems.

"Long data sector technology brings advantages in drive format efficiency, improved error correction capability and enhanced storage capacity," said Dr. Michael A. Russak, executive director of IDEMA-US, the international trade association of the HDD industry.