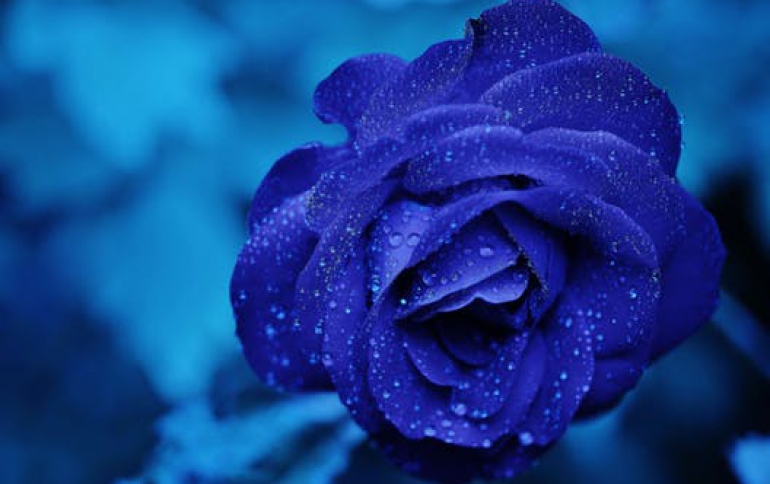 TDK Starting LTO Ultrium 6 Data Cartridge Production
TDK has completed development of the LTO Ultrium 6, the sixth-generation LTO (Linear Tape-Open) Ultrium format data cartridges and as of November 20th the cartridges passed the verification testing by the LTO Compliance Verification Entity (CVE). TDK has now started production of the LTO Ultrium Generation 6 data tape cartridges.
The LTO Ultrium 6 realizes a cartridge capacity of 2.5 TB (6.25 TB with 2.5:1 compression) and a high-speed data transfer rate of 160 MB/s (400 MB/s with 2.5:1 compression).
The LTO Ultrium 6 data cartridge uses tape that is 12.65 mm wide and has 2,176 data tracks (compared to 1,280 tracks for LTO Ultrium 5).
The LTO Ultrium 6 data cartridge incorporates cutting-edge magnetic material and tape technologies that TDK has accumulated through the development of numerous magnetic recording media including DDS, LTO products. The LTO Ultrium 6 format achieves stable read and write signals by using high-output, ultrafine metal particles designed specifically for LTO Ultrium, ultra-thin, dual-layer tape coating technology that controls the thickness of the magnetic layer on the nanometer order, and a special servo-writer used to write high-precision servo signals.
In addition, the cartridge mechanism includes a high-precision leader pin and a reel hub that enhances the straightness of the drum to ensure precise drive linkage.
LTO Ultrium 6 Data Cartridge Specifications
Item
RW (ReWritable)
WORM (Write Once-Read Many)
Basic specifications
Magnetic material
Metal Particle
Recording capacity
2,500 GB
Data transfer rate
~160MB/s
Cartridge color
black
black & light gray
Dimensions
External cartridge Dimensions
102.0 x 105.4 x 21.5 mm
Tape
Width
12.65 mm
Thickness
6.4 µm
Length
846 m
Operating conditions
Temperature
+10 to +45 °C
Humidity
10 to 80 %RH
Max. wet bulb temperature
+26 °C
Short-term storage conditions
Temperature
+16 to +35 °C
Humidity
20 to 80 %RH
Max. wet bulb temperature
+26 °C
Long-term storage conditions
Temperature
+16 to +25 °C
Humidity
20 to 50 %RH
Max. wet bulb temperature
+26 °C