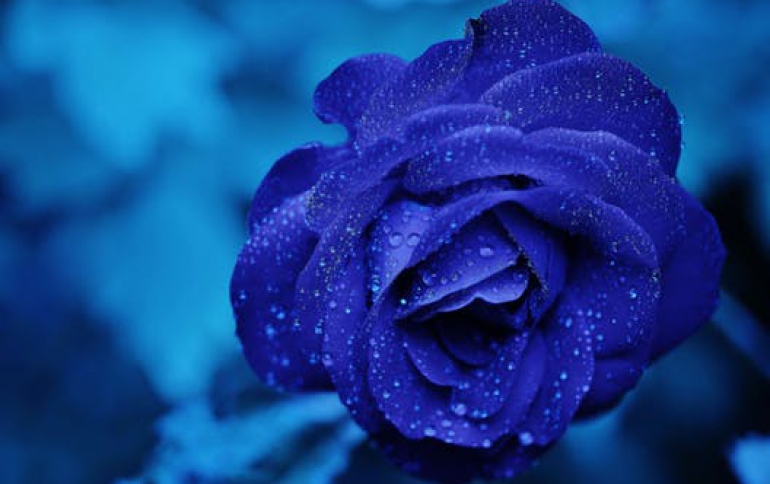 Taiwan joins optical-disk IP fray
The Industrial Technology Research Institute (ITRI) of Taiwan last week detailed two optical-disk formats, developed with Taiwanese suppliers, that it has submitted to the DVD Forum for consideration as industry standards for high-definition DVD recording disks based on blue lasers. ITRI and 28 companies formed the Advanced Optical Storage Research Alliance (AOSRA) last year to develop the formats in an effort to put control of the intellectual property (IP) for next-generation disk formats in the hands of Taiwanese suppliers, which dominate the market for disk-related products.

Taiwanese companies hold 50 percent of the world market for CD-ROM drives and 40 percent of the market for DVD-ROM drives, said Der Ray Huang, deputy general director of ITRI and director general of AOSRA. But most of the associated IP "is owned by European and Japanese companies, [and] Taiwanese companies have to pay royalties to those companies," Huang said. "The purpose of AOSRA is to invent IP for new formats."

AOSRA defined specifications for two formats, Blue-HD-DVD-1 and Blue HD-DVD-2, last November. The formats specify a disk size, substrate thickness and lens numerical aperture that are shared by other next-generation DVD formats under consideration by the DVD Forum and by the Blu-ray Disc system. But they feature proprietary compression, error correction code and file formats that are not bound by patents held by foreign companies.

"The purpose of our new formats is to compete internationally with new formats in the world market and to promote the new format to China, with which we have a good relationship," Huang said.

The Blue-HD-DVD-1 disk will have a capacity of 17 Gbytes per side and a maximum data-transfer rate of 25.05 Mbits/second. The Blue-HD-DVD-2 disk has a 27-Gbyte capacity and a data-transfer rate of 31.59 Mbits/s.

AOSRA is behind others in its development of an HD disk format, but its specifications include some functions that are not a part of other blue-laser based disks such as the Blu-ray Disc format or the Advanced Optical Disc format.

The Blue-HD-DVD specs exclude MPEG-2 compression, but ITRI is working on a proprietary compression technology, AVC, that resembles MPEG-4 and that "stores more than five hours of HDTV motion pictures," Huang said. MPEG-2 requires about 15 Gbytes of capacity to store two hours of video, he said.

The new compression technology features multilayer encoding, which enables the playback of four programs at once on a screen divided into four sections-either four evenly sized windows or one large (master) screen and three smaller (slave) screens. The smaller screen images are generated from one-layer decoding, while the master screen images are based on four-layer decoding.

The copy protection system is also proprietary. It is based on ITRI's A3 Cipher system, which has the computational complexity of the Advanced Encryption Standard, ITRI said.

AOSRA plans to develop ROM, rewriteable and read-only disks in both formats by the end of next year.