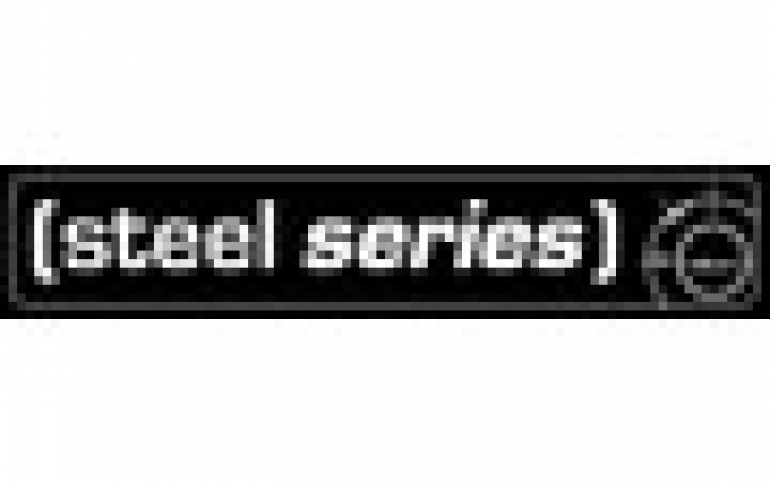 SteelSeries Announces SX Pro Gaming Surface
SteelSeries SX is made of fiber polished aluminum featuring an anodized oxide surface treatment. The exclusive gaming surface raises the bar for gaming accessories, offering what is probably the smoothest gliding sensation ever found in a professional gaming mousepad. During research and development of this surface, professional Counter-Strike players from Team NoA described the mousepad as "the purest form of glide in the world".
Every SteelSeries SX is individually fiber polished and anodized, before being manually treated with a new unique liquid silicone coating, developed specifically for this surface. The surface on the SteelSeries SX was further developed and sophisticated from an original aluminum surface released by SteelSeries in 2001, once labeled "the sexiest mouse pad in the entire industry" by Angel Munoz, Founder and President of The Cyberathlete Professional League.
Included with the mousepad is SteelSeries Glide MS and SteelSeries Silicone Glide, a specially designed saturated cloth, to further improve glide and reduce friction. Development, refinement and testing of the SteelSeries SX has taken 9 months and involved input and help from professionals players in Team NoA, mousesports, compLexity, Team 3D and Reason Gaming.
SteelSeries SX is available in very limited quantities at selected retailers worldwide.