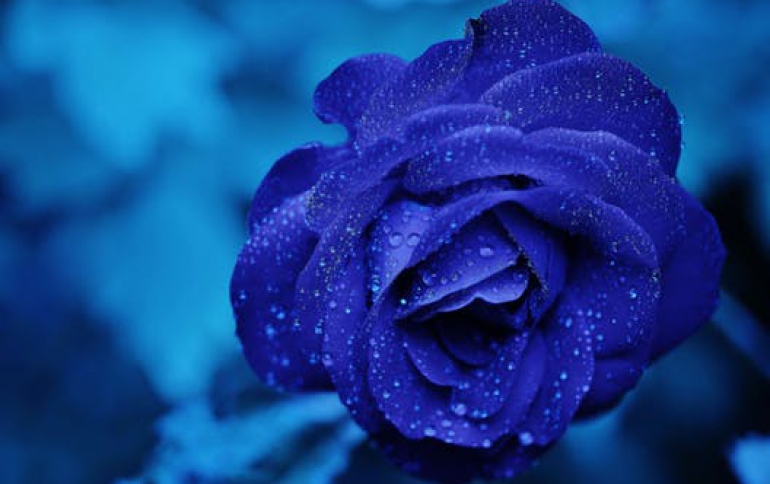 Sony Updates Its Blu-ray Disc Recorder LineUp
Sony's new lineup of Blu-ray disc recorders include six new models. The top of the line BDZ-EX3000 model features 4K video output and a 3TB hard disk drive. Available in Japan from October 13, the new lineup includes the BDZ-EX3000 (3 digital HDTV tuners, 3TB HDD), the BDZ-ET2000 (3 digital HDTV tuners, 2TB HDD), the BDZ-ET1000 (3 digital HDTV tuners, 1TB HDD), the BDZ-EW2000 (2 digital HDTV tuners, 2TB HDD), the BDZ-EW1000" (2 digital HDTV tuners, 1TB HDD) and finally the BDZ-EW500 (digital HDTV tuner, 500GB HDD), which will come in both black and white colors. Prices start from 300,000 Yen ($3,810)for the BDZ-EX3000 model.

The BDZ-EX3000 is the flagship model and is equipped with Sony's "CREAS Pro" video processor, which supports upconverting of HD content to 4K (3,840 x 2,160 / 30p, and 4,096 x 2,160 / 24p). It also improves the quality of digitally broadcasted programs by removing digital noise and reproduces both full HD and 4K content. The recorder as also two HDMI outputs, allowing users to seperately output video and audio.
The recorder also features a noise reduction system (jitter) for audio, a 32bit/192kHz DAC, a low-noise power supply unit and anti-vibration casing.
All the new recorders are able to wireless stream recorded programs to Sony's Xperia smartphones and the Xperia Tablet in VGA quality.