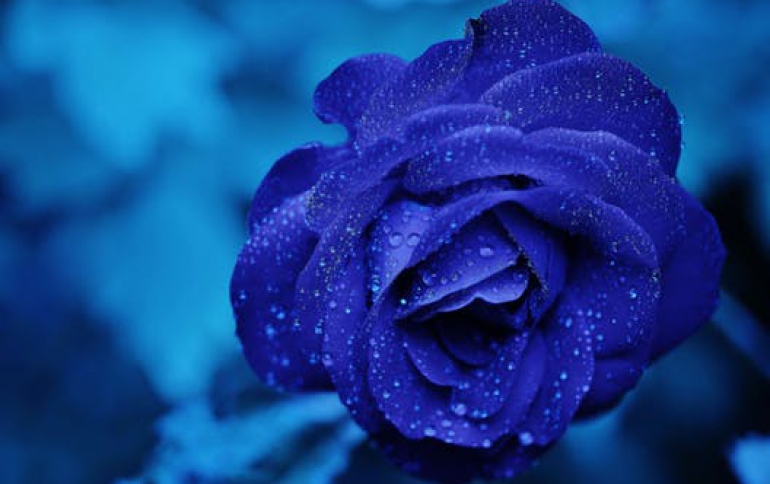 Sony Launches HDC-1400 High Definition systems Camera
Designed for European live production teams, Sony engineers latest model to a new price point with 1080/50i and 720/50p output format capabilities. Building on September?s launch of the HDC-1450, Sony today announced further expansion of its HD systems camera line-up with the introduction of the HDC-1400, which is available for shipment this month.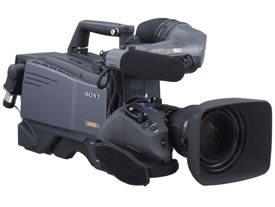 Designed for fibre cabling and 50-frames-per-second shooting speed, the HDC-1400 is a more affordable alternative for European users to the HDC-1500 world-format camera. Based on the same image-capture, DSP and system control as the multi-format HDC-1500, the HDC-1400 is a single-format camera system that supports acquisition in either 1080/50i mode, the most common High Definition format, or 720/50p. The camera also shares Sony?s Hybrid Fibre technology, enabling HD signal transmission over connections up to 3km long.
The HDC-1400 complements Sony?s existing HDC family, which includes the triax camera HDC-1450 which will also be available across Europe this January, as well as the HDC-1500 and HDC-1550. Also within this range is the HDC-3300 SuperMotion camera, the only camera on the market to capture full-resolution (1920 x 1080) HD images at three times normal frame rates up to 150i/180i.