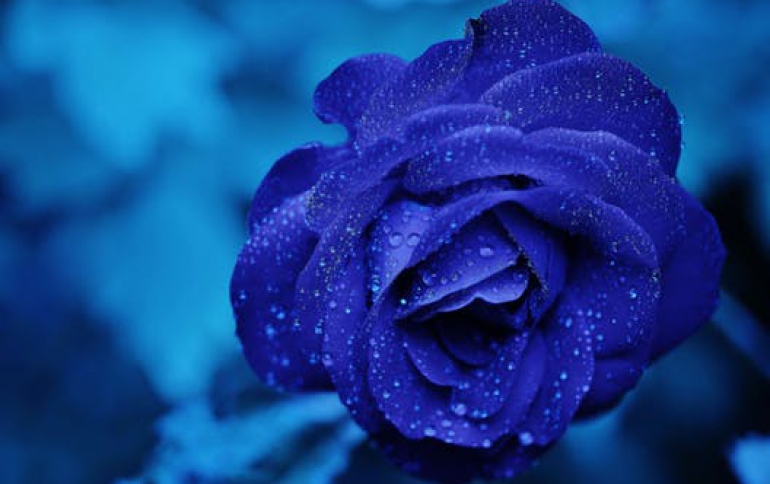 Sony Ericsson CTIA debut
Sony Ericsson releases its first tri-band HSDPA phone for the North America market. This is a very "pretty phone" in Rose Pink and Phantom Grey--and has an exterior display that's hidden until a call or text comes in.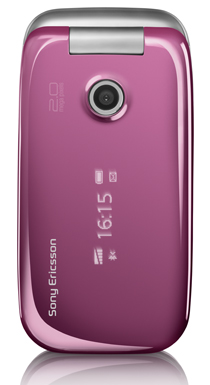 But inside there's a lot of smart features, like push e-mail (it's Exchange ActiveSync enabled), live scrolling RSS feeds, and the ability to do broadband-speed uploads and downloads.
There's also a 2.2-inch screen, a 2.0-megapixel camera, media player, built-in FM radio (with RDS, which enables readouts of which song/station is playing), and can do 3-D gaming.
This new Sony Ericsson phone is only missing a full QWERTY keyboard. No word on carriers or pricing yet.
In another first, the Z750 is also Sony Ericsson's first phone that supports JSR 248, the latest Java standard for mobile devices originally released in December 2006. The standard is meant as a way for developers to make it simpler to create applications across all Java-enabled phones.