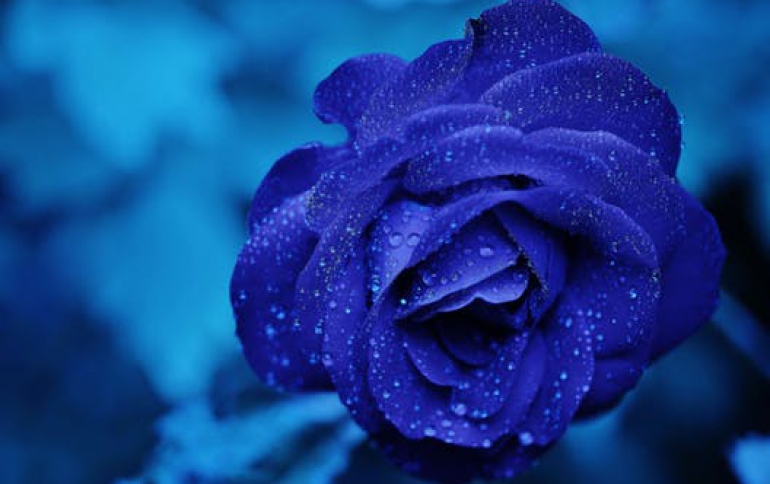 Sony Develops "World's Smallest" 0.61-inch LCD Panel for Projectors
Sony has developed a 0.61-inch, 1920 x 1080 resolution reflective LCD panel for projectors based on "SXRD" (Silicon X-tal Reflective Display) technology. The company claims this is the world's smallest screen size display supporting so-called "full HD" resolution. The screen size of the company's current product was 0.78 inch. Generally speaking, the smaller the screen size gets, the broader cost cut in peripheral optics is possible.

The new panel will be used in Sony's "VPL-VW100" front projector to be released in the fall of 2005, as well as its 50-inch and 60-inch rear projectors to be coincidentally launched onto the US market.

Despite the reduction in size, the latest panel achieved higher display performance compared to the previous product. The panel achieved a contrast ratio of 5,000:1 and a reflectivity of 74%, compared to the current product's 3,000:1 and 65%, respectively. Sony attributed this to "a newly designed reflective film structure." While boosting the reflectivity by about 10%, the new film structure also seems to have helped reduce disarray in LCD alignment. The more precise control of LCD alignment resulted in the higher contrast ratio.