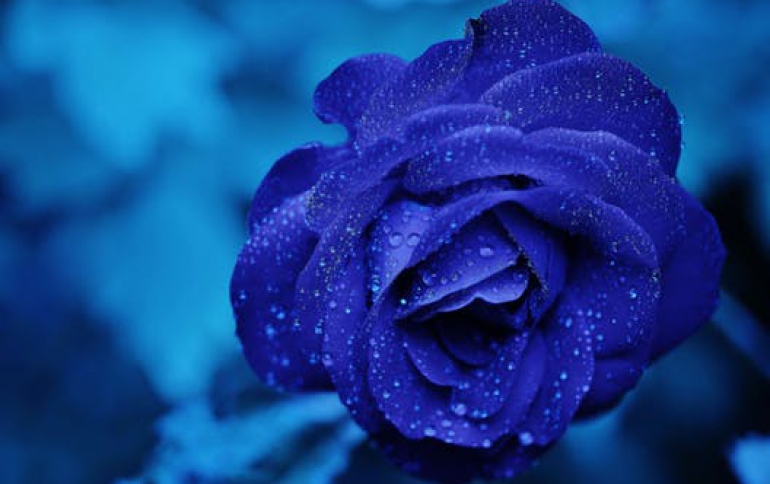 Sony Adds "Dubbing 10" function to Blu-ray Disc Recorders
Sony announced today that plans to release firmware updates for its Blu-ray and DVD recorders, allowing Japanese consumers to make up to 9 copies of a recorded digital TV broadcast. The function will allow Japanese consumers to make up to 10 copies of a DVD that comntains terrestrial digital content. Copies require both a recorder that supports the new feature as well as usage of CPRM DVD-RW/-R disk (VR mode) and BD-RE/R (CPRM) media.

Sony plans to release firmware upgrade for the following BD and DVD recorders:

BDZ-X90
BDZ-L70
BDZ-T70
BDZ-T50
BDZ-V9
BDZ-V7

RDZ-D900A
RDZ-D800
RDZ-D700

In addition, Sony will add support for the finction to selected desktop/notebook VAIO computers.

Until now, owners of DVD recorders are allowed to make a single DVD copy of the digital TV programs, due to the applied digital content protection restrictions. A digital TV program recorded on the hard-disk of a DVD recorder could be copied to DVD or another device just once. When the content is copied, the original data in the hard disk was deleted.

Copy controlled Terrestrial digital TV broadcasts currently expanding in Japan. "Dubbing 10" broadcasts are expected to start in Japan in June 2008.

Panasonic has also announced the support for the "Dubbing 10" function through its BD/DVD/HDD models.