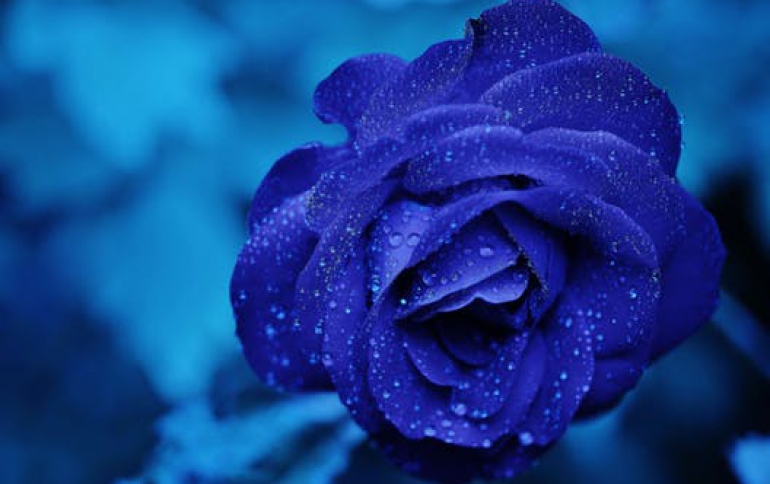 Sonic to acquire VERITAS' desktop and mobile division
Sonic Solutions (NASDAQ: SNIC) today announced that it has entered into a definitive agreement to acquire the Desktop and Mobile Division ("DMD") of VERITAS Software Corporation. Under the terms of the agreement, Sonic will acquire DMD's products including RecordNow for CD and DVD-ROM burning applications, Drive Letter Access (DLA), Simple Backup and Backup MyPC. With the acquisition of DMD, Sonic will offer the broadest product line of software for CD and DVD burning including audio, data, and backup as well as VCD and DVD video creation. The addition of DMD also allows Sonic to expand its engineering, original equipment manufacturer (OEM) sales, and marketing teams to better support the leading PC, drive and graphics card OEMs. "The DMD group is a perfect complement to our team at Sonic," said Bob Doris, president of Sonic Solutions. "Together, we can realize one of our key goals: to provide our OEMs with a complete product line based on a common core engine for CD and DVD formatting and burning. This provides the greatest compatibility and reliability, and also makes it much faster and easier for OEMs to test and qualify new applications and updates."

"We're very pleased to learn of this combination," said Andy Parsons, senior vice president of Pioneer's Business Solutions Division. "Both Sonic and DMD have been involved with DVD almost from the beginning of the format and both groups have worked closely with us over the years to help deliver DVD-R/RW recorders to both professionals and consumers. The integration of Sonic's DVD-Video authoring expertise with DMD's mastering technology is an important step in helping our industry achieve the compatibility that's key to consumers embracing personal DVD creation."

Under the agreement with VERITAS, Sonic will issue $9.2 million of convertible preferred stock to VERITAS for the DMD group's technology. Joining Sonic will be the DMD development and quality assurance team for RecordNow and RecordNow Max and other DMD products as well as the marketing, field sales, and the field application engineering (FAE) organization devoted to providing OEM customers with integration assistance and ongoing support. Completion of the acquisition is subject to customary closing conditions. The deal is expected to close toward the end of November. With the acquisition of DMD's products, the expanded Sonic product line of desktop applications will include:

- Backup MyPC – A powerful yet easy-to-use data protection and disaster recovery solution for single computers or peer-to-peer networks. Advanced scheduling features and single-button operation enable users to back up their entire computer to DVD and CD-recordable, DVD-RAM, tape or other removable media.

- CinePlayer™ – Delivering the highest-quality DVD and Video CD playback available on PCs, CinePlayer is the first DVD player to support the OpenDVD™ format, making it possible to seamlessly open an OpenDVD project in Sonic MyDVD for further editing.

- Drive Letter Access – Drive Letter Access enables simple drag-and-drop data burning to DVD and CD recordable on Windows PCs.

- DVDit!® – DVDit! is the leading DVD authoring application for videographers and corporate video producers publishing on DVD.

- MyDVD® – The first DVD authoring application designed for consumers, with Hollywood-quality video and menus and simple Direct-to-DVD functionality, MyDVD is the leading DVD solution among DVD recorder and PC manufacturers.

- RecordNow™ – Bringing simple CD and DVD burning to the PC, with its wizard-based interface, RecordNow enables consumers to create music CDs, MP3 CDs, and data CD and DVDs.

- RecordNow Max™ – The complete CD and DVD data mastering solution, providing users with audio, CD, DVD, video, and MP3 recording applications to create music CDs, share digital photos, or create data CDs or DVDs.

- Simple Backup – The easiest way to backup a PC, Simple Backup's wizard-based interface puts data protection and disaster recovery in the hands of any PC user.