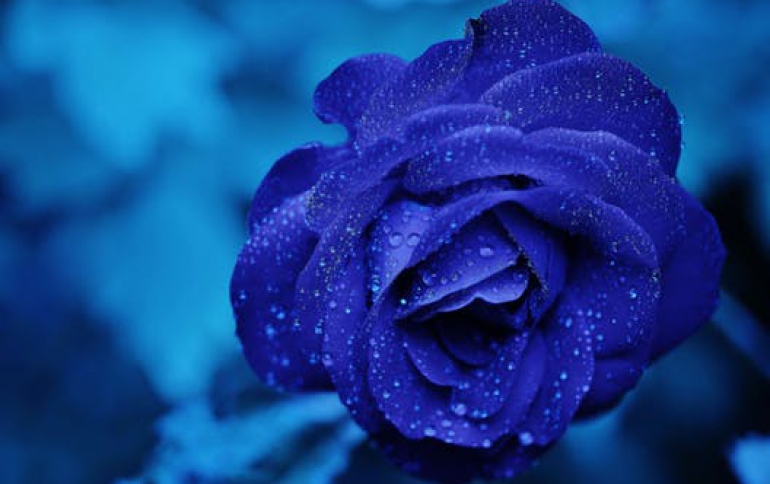 Senate Voted to Keep Obama's Net Neutrality Rules
The U.S. Senate voted to advance a bill that would reverse the Federal Communications Commission decision in December to repeal 2015 net neutrality rules.
A final vote by the Senate was expected later on Wednesday.
However, it is not clear if the U.S. House of Representatives will vote at all on the measure, while the White House has said it opposed repealing the December FCC order.
The FCC repealed rules set under Democratic President Barack Obama that barred internet service providers from blocking or slowing access to content or charging consumers more for certain content.
FCC Chairman Ajit Pai called the vote disappointing but added that "ultimately, I'm confident that their effort to reinstate heavy-handed government regulation of the Internet will fail." Pai said the his approach "will deliver better, faster, and cheaper Internet access and more broadband competition to the American people."
Last week, the FCC said the net neutrality rules would expire on June 11 and that the new regulations approved in December, handing providers broad new power over how consumers can access the internet, would take effect.