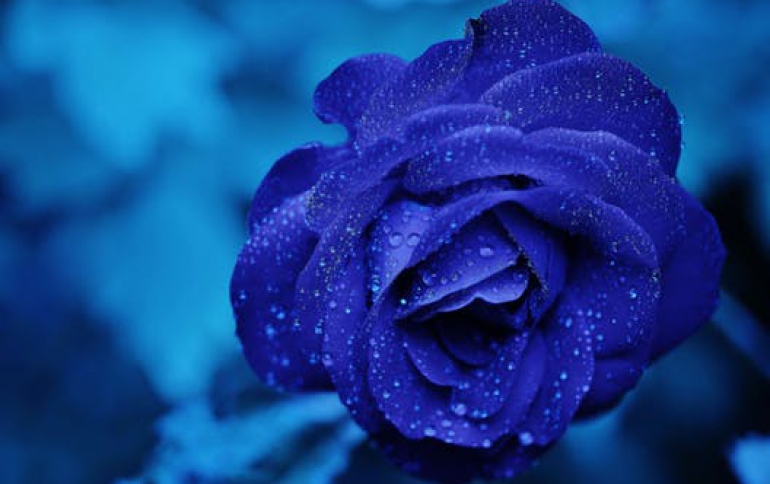 SCE to Use Blu-ray Disc ROM Media for Next-Generation PlayStation
Sony Computer Entertainment Inc (SCE) has decided to use the BD-ROM read-only Blu-ray disc memory in its next-generation model of the PlayStation2. The company unveiled its intentions at the PS Business Briefing on September 21, 2004.

SCE has already developed the physical format of the BD-ROM, and can achieve around 25GB with a single layer disc and around 50GB with a dual layer disc. The company is currently developing the logic format, with a view to completing version 0.9 by the end of 2004.

SCE was developing the next-generation model of the PS2 to support existing CD and DVD reproduction. The company therefore decided to "disclose our plans at this moment to call for the cooperation of component makers," said Ken Kutaragi, president and group CEO, SCE.

So, why use the Blu-ray disc, and not DVD? "We can compress the volume of picture data by encoding, even if it is high-resolution data for HDTV," explained Kutaragi. "However, a game program must be stored on the media without any modification. In this respect, the memory media's capacity upgrades can mean a lot with respect to the performance of the game console."

The game console under development is the successor to the current model of the PS2, and is expected to make its market debut at the end of 2005 or during 2006. Kutaragi commented further on the rapid growth of the data volumes of game software: "Racing games, for example, need to have the number of courses and car models they offer increased, and consequently their data volumes rise. Some recent PS2 game titles are even using 8.5GB double-sided dual layer DVD-ROMs. If such a trend continues, we will soon hit a barrier for capacity," he predicted. SCE has therefore decided that the next-generation model of the PS2 needs to introduce a medium with a larger capacity in order to overcome such problems.

Comparison with HD DVD

The HD DVD is also a large-volume optical disc media, developed as the successor to the DVD. But as Kutaragi commented: "Compared with the Blu-ray disc's maximum capacity of 54GB per disc, the HD DVD has a maximum capacity of only 30GB. And despite its benefits, such as its compatibility with existing DVD, the HD DVD is less suitable for game software."

Considering Sony's ongoing support for the Blu-ray disc, its decision to adopt the Blu-ray disc, and not HD DVD, should come as no surprise. Kutaragi stressed, however, that the decision to use the Blu-ray disc was made only after both media had been thoroughly compared.