Samsung Galaxy J3 and J7 are now Unlocked
Samsung Electronics will soon make available the Samsung Galaxy J smartphone series unlocked.
Starting July 28, the unlocked versions of the Galaxy J3 and J7 will be available at retailers and enterprise distributors across the U.S. as well as at Samsung.com.
The J7 features a 5.5-inch HD TFT display, 2GB of RAM and 16GB of storage, and will start at $219.99. It also includes a 3300mAh removable battery, an 8MP rear camera and 5MP front-facing camera with flash.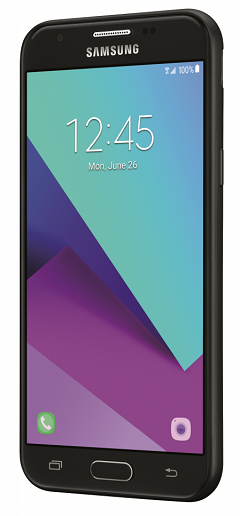 The J3 will retail for $149.99 and features a 5.0-inch HD TFT display, 1.5GB of RAM and 16GB of storage. It includes a 5MP rear camera, 2MP front camera and a 2600mAh removable battery.
Both models feature a micro SD slot to support an additional 256GB of memory.