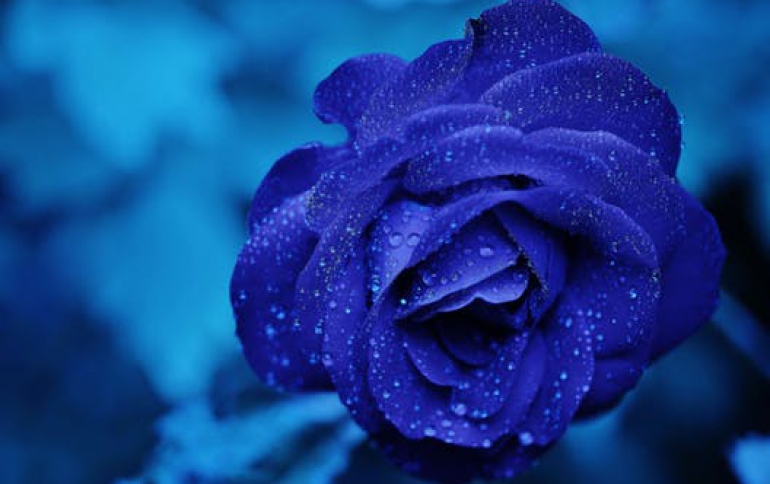 Samsung Curved OLED TV Kicks Off in Europe
Germany, England, France, Austria, Switzerland, Netherlands, Belgium and Italy will soon receive the Curved OLED TVs from Samsung. Starting on the 28th of this month, Samsung's Curved OLED will be available in many European countries.

The kickoff starts in Germany from the Samsung Brand Store Located in the central area of Frankfurt. Over the weekend, on the 50th anniversary of German football league 'Bundesliga', the first Curved OLED TV was delivered FC Bayern Munich.

In Austria, people will meet the Curved OLED TV at the famous 'Vienna Albertina Muesem'. People will also be introduced to the first interactive multimedia gallery tour guide, a.k.a Samsung Smart TV.