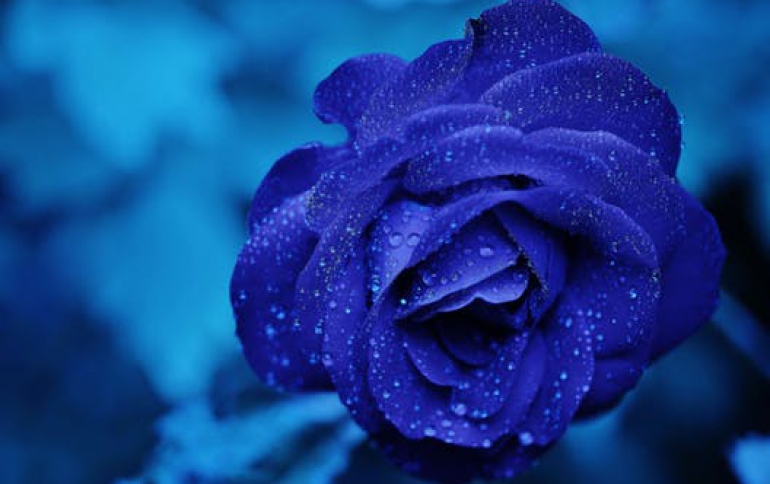 SAMSUNG and Verizon Release FiOS TV App
Samsung today announced the availability of the FiOS TV app on compatible Samsung Smart TVs and Smart Blu-ray players. The app on the Samsung Smart Hub platform lets Verizon's FiOS TV and FiOS Internet subscribers watch 26 live FiOS TV channels and more than 20,000 FlexView on-demand movies and TV shows on these TVs and blu-ray players without requiring a set-top box.
FiOS subscribers that have either FiOS TV or FiOS Internet subscriptions can download the free FiOS TV app on their compatible Samsung Smart devices without requiring a secondary set-top box. The app will offer access to 26 channels at launch, including CNN, MTV, HBO, TBS, TNT, Food Network and HGTV, based on the subscribers' current FiOS TV package. The app also offers access to more than 20,000 movie and TV show titles available monthly through FiOS TV?s Flex View, which offers FiOS customers the ability to buy or rent these titles and watch them on the TV, PC or mobile device and now compatible Samsung devices.
The FiOS TV application has parent friendly features such as parental PIN options to restrict mature content as well as a purchase PIN requirement for authorization of any rental and purchases of On Demand content through the application. The application also offers traditional features such as closed captioning, help and FAQs.
To download the FiOS TV App, go to the "Smart Hub" on eligible Samsung devices.