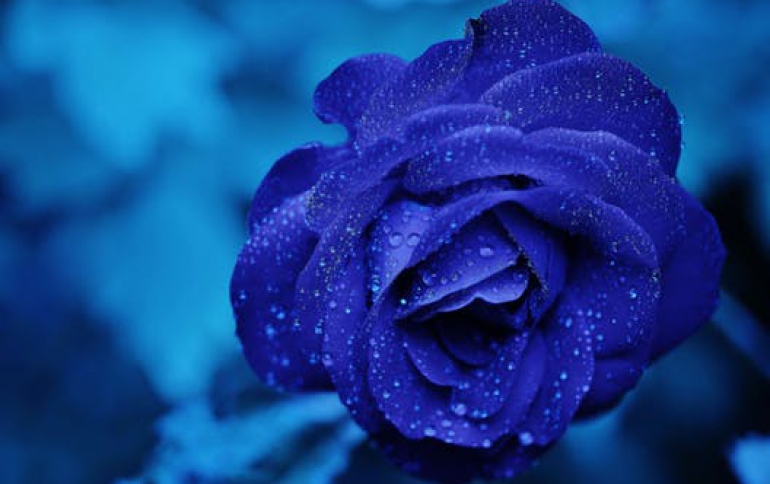 Samsung 64-bit Snapdragon 410 Smartphone Appears In Benchmarks
It seems that Samsung's first 64-bit device could be an entry-level smartphone powered by a Qualcomm's Snapdragon 410 processor.
GFXBench 3.0 benchmarks for a device with the model number SM-G510F show it as running Qualcomm's Snapdragon 410 processor, a low-powered 64-bit chip launched late last year.
The specification, spotted by Oude Telefoon Inleveren, also show the device as having a 4.8-inch 960x540 display, 1GB of RAM, and 8GB of storage. Images also suggest an 8-megapixel camera on the back and a 5-megapixel version on the front, with the device also having NFC, Bluetooth, Wi-Fi, and an installation of Android 4.4.2.