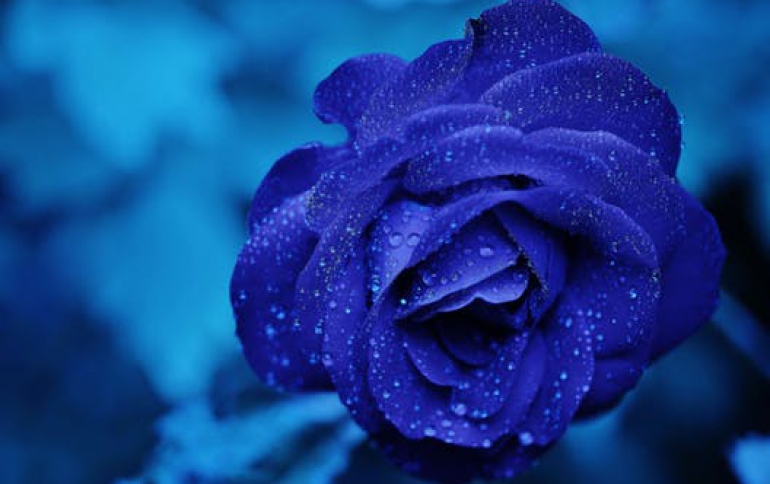 Roku Announces Roku Entertainment Assistant for Voice-Controlled Devices
Roku announced plans to put its software into new home entertainment devices, while it also allows third-party manufacturers to do so.
The company's new licensing program will enable OEM brands to build soundbars and smart speakers, surround sound and multi-room audio systems that use Roku Connect software to work together as a home entertainment network.
With Roku Connect devices working together they will be able to connect wirelessly and be controlled by voice commands and a single remote. In addition, OEM brands will be able to license smart soundbar and smart speaker hardware reference designs along with the Roku operating system, Roku OS. TCL is Roku's lead OEM partner and will announce its plans to offer the first device under the new program at its press conference at CES on Jan. 8.
Roku also plans to develop its own digital assistant, dubbed the Roku Entertainment Assistant, that can be used to control Roku Connect devices using spoken commands.
The Roku Entertainment Assistant, along with Roku Connect, is expected to be rolled out as a free software update to the Roku operating system by this Fall to most Roku TV models and Roku players.
While Roku is using its early start in video streaming to expand into new digital home experiences, the move means more competition with Apple, Google and Amazon. Those technology giants offer video-streaming devices, voice assistants and smart speakers. Roku didn't say if it will build its own Roku-branded speaker, beyond reference designs it plans to share with other hardware makers.