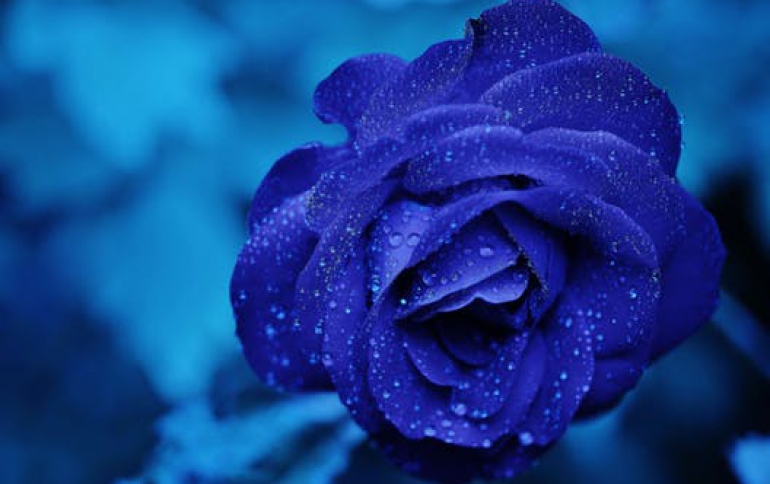 Ricoh R Camera Delivers Up To 24 Hours of Fully Spherical Live Streaming Video
Ricoh today announced the first camera capable of delivering up to 24 continuous hours of fully spherical, 360-degree live video streams.
Being unveiled and demonstrated in Las Vegas at CES 2017, the camera and related technology will be sold as the Ricoh R Development Kit and be available in spring 2017.
Applications for a compact camera capable of continuous, high-quality and fully spherical video streaming are wide ranging, and Ricoh anticipates the new technology will be embraced by industries including entertainment, gaming, education, scientific research, and many others. For this reason, it is initially offering the camera as part of a development kit to allow third parties to create applications that will enable its use in a variety of environments and industries.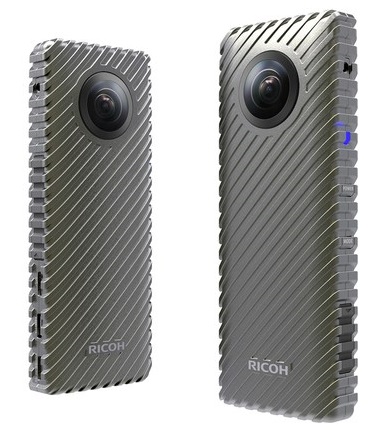 Using Ricoh's original fully spherical imaging technology, the RICOH R Development Kit can live stream fully spherical 360-degree image in 2K resolution at 30 frames per second. A unique feature of the RICOH R technology is that the video is stitched within the camera in real time to the Equirectangular Projection Format, which is the standard format for fully spherical images. Video is then output via HDMI or USB, and-by using an AC power adapter - continuous, live streaming up to 24 hours is possible. To keep the camera thin and lightweight, it records onto a micro SD card.
The RICOH R Development Kit consists of the camera, camera stand, downloadable software development kit (SDK), plus image-control tools and source code.