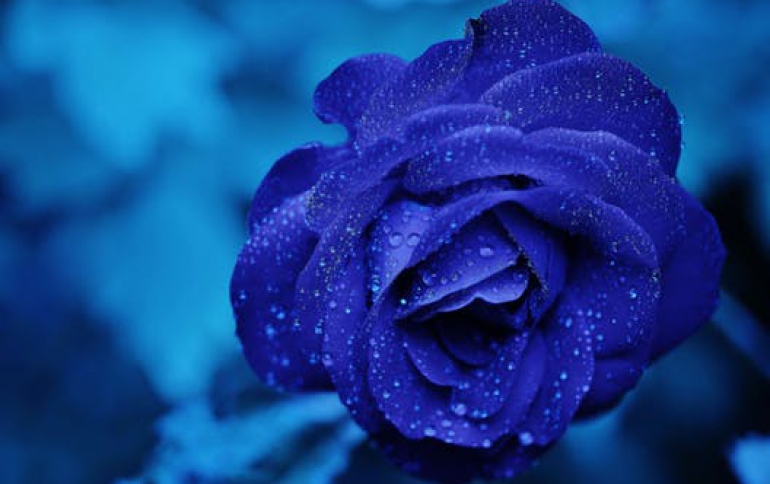 Quake 4 PC to Hit Stores Mid-October
id Software, Raven Software and Activision announced that QUAKE 4 PC has entered manufacturing and will begin shipping to US retail stores on Tuesday, October 18. The long awaited sequel to QUAKE II, QUAKE 4 enlists gamers in the role of Matthew Kane, a member of the Earth Defense Force's legendary Rhino Squad, to penetrate deep into the heart of the Strogg war machine and engage in a series of heroic missions to destroy the barbaric alien race.

"On October 18, QUAKE is dialing it up to 4.0 on the Richter Scale with this new chapter in Earth's war against the Strogg," said Todd Hollenshead, CEO, id Software. "Fusing an epic war-story driven single player campaign, and fast-paced QUAKE III Arena inspired multiplayer, QUAKE 4 delivers a gaming experience fans will be raving about for years."

Developed by Raven Software and executive produced by id Software, QUAKE 4 begins only moments after the events of QUAKE II, with the Earth's fleet launching a massive offensive to the planet Stroggos. As Matthew Kane, an elite member of Rhino Squad, gamers invade the alien stronghold, fighting alone, along side other Marines, and in mechanized walkers and hover tanks as they encounter the Strogg and their disturbing amalgamations of man and machine. Built on id Software's revolutionary DOOM 3 technology, QUAKE 4 also features fast-paced multiplayer competition modeled after the speed style and feel of QUAKE III Arena.