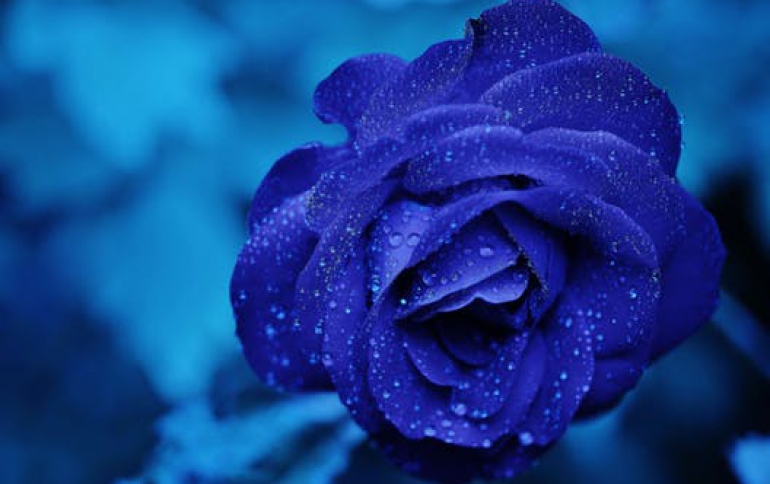 PSP 2 To Have Docomo Cell Phone Connection
The highly anticipated PlayStation Portable game console (PSP 2) will allow users to download games via NTT Docomo's 3G service, according to sources in Japan. The PSP 2, which is expected to retail in Japan on Feb 26, will also feature Wi-Fi and a high-resolution touch-sensitive, organic electroluminescent screen, according to Japan's Nikkei business newspaper. No word yet if Sony is to expand the service around the world, as the company needs to start partnerships in each country with mobile carriers in order to supply the service.

The PSP 2 will challenge rival devices such as Apple's popular iPhone and iPod touch, and Nintendo's 3DS, which is due to hit the market on Feb 26.

The official reveal of the PSP2 is expected later this week, when Sony is holding a PlayStation Meeting, in Tokyo on January 27.