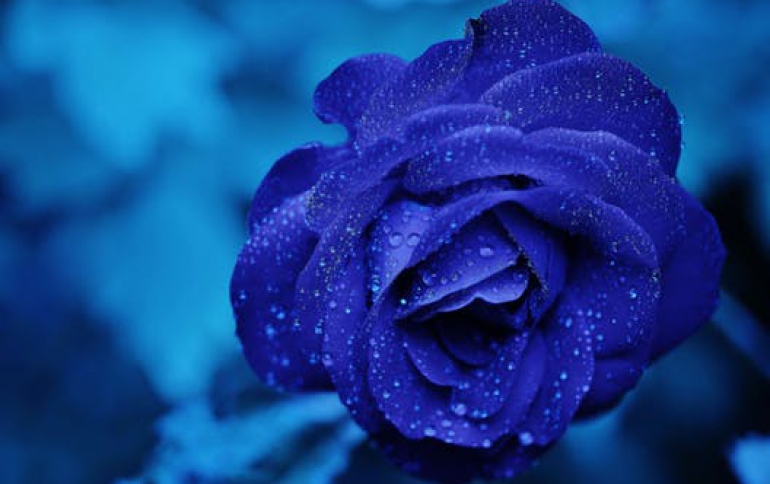 Pioneer HDJ-2000MK2 Headphones Target Pros
Pioneer continues to bring DJ gear into the market, and today introduced the next generation of its flagship professional DJ headphones, the HDJ-2000MK2.
The top-of-the-line model promises to deliver Pioneer DJ's high sound quality from a newly redesigned body. The HDJ-2000MK2 incorporates large that can reproduce a wide spectrum of frequencies. The large drivers, combined with copper-clad aluminum wire (CCAW) voice coils, rare-earth magnets and 38µm-thick diaphragms, generate sounds with great accuracy and control with increased output in the lower bass region.
The HDJ-2000MK2 is designed with Pioneer's sound-isolation chamber as part of its bass reflex port, which isolates low and mid frequencies in the 300 Hz to 1,600 Hz by as much as seven decibels compared to the original model, resulting in more defined mid-bass/mid-range response.
Much like its predecessor, the new HDJ-2000MK2 offers cosmetics that complement Pioneer's performance with a sleek yet simple design. The model incorporates large, low-resilience urethane memory foam ear pads to create a tight seal around the ears and reduce external sounds.
The HDJ-2000MK2 features a flexible headband and hinges made of magnesium alloy to withstand the rigors of extended professional use. Each earpiece swivels up to 90 degrees and can be flipped around 180 degrees for one ear listening applications.
Both silver and black color versions of the HDJ-2000MK2 will be available in February with a suggested price of $449.
Specifications:
Style: Enclosed dynamic stereo headphones
Frequency Range: 5 Hz to 30,000 Hz
Impedance: 32 Ω
Max Input: 3,500 mW
Output Sound Level: 107 dB
Driver Unit: φ50 mm domes
Plug: φ3.5 mm stereo mini-jack (gold-plated, two-way, screw type)
Weight: 10.5 ounces (without cord)
Included: φ6.3 mm standard stereo adapter (gold-plated, screw type) and carrying pouch
Cords: 1.2 m side mount coil cord (extended 3 m) and 1.6 m twisted-sheathed straight cord