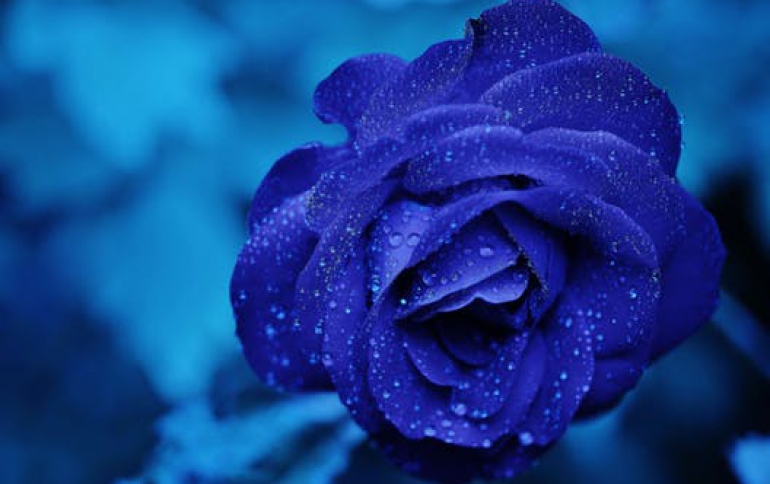 Pioneer DJ Unveils New Professional Studio Headphones
Pioneer today introduced the HRM-7 studio headphones intended for home and private studio listening.
The new headphones incorporate a new 40 millimeter HD driver capable of reproducing frequencies up to 40 kHz.
Its "dual chamber" bass reflex enclosure also helps produce lower bass response as well as provide better control for increased audio accuracy.
The sound isolating dual chamber (air chamber) prevents outside noise from affecting the enclosure, essentially increasing bass response while the integrated ports enhance the efficiency of the driver. The housing (enclosure) is further reinforced by a 3-layer damping structure.
The housing of the HRM-7 creates a large listening chamber to produce a wide sound field for better sound localization. Wrapped around the housings are full-sized hybrid memory foam ear pads. Furthermore, the memory foam ear pads are covered with soft velour that contours around the ears to help reduce exterior sounds entering the listening chamber.
Additional Features:
Detachable 1.2 m curled and 3 m straight cables using Oxygen-Free Copper (OFC) litz wire.
Replacement velour ear pads
Gold plated 6.3 mm stereo plug adapter.
The Pioneer HRM-7 will be available in March with a suggested retail price of $239.