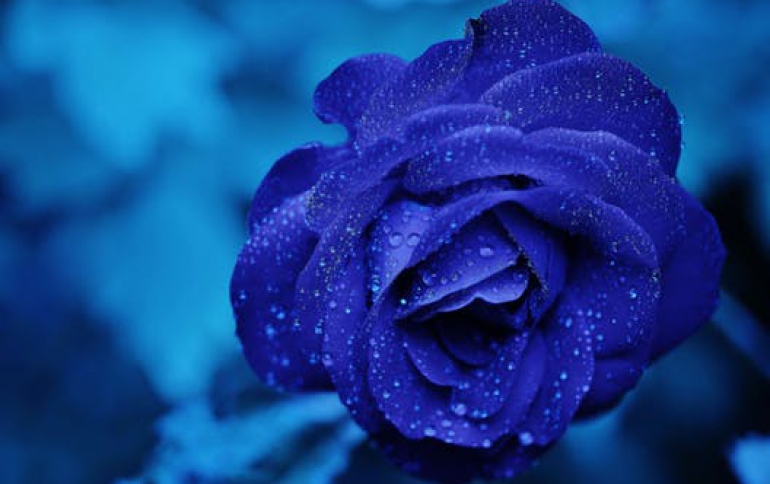 Paul Alen Opens Investment Company
Paul Allen, the co-founder of Microsoft, is opening an office in Silicon Valley to make new investments in emerging technology and internet companies. Vulcan Capital, a Seattle-based investment management firm that oversees Paul G. Allen's multi-billion dollar portfolio, today announced that Abhishek Agrawal has been named Managing Director and head of its new Palo Alto office. Mr. Agrawal will direct Vulcan's presence in Silicon Valley and focus on expanding the firm's investments in the internet and technology sectors.

Vulcan Capital's expansion into Silicon Valley will focus on making investments in the $10-million to $100-million size range in internet and technology companies, including mid- to late-stage venture capital, growth equity, recaps, buyouts and strategic public market block investments. Vulcan Capital will have an office in downtown Palo Alto and is planning to hire a full team to work under Mr. Agrawal in upcoming months.