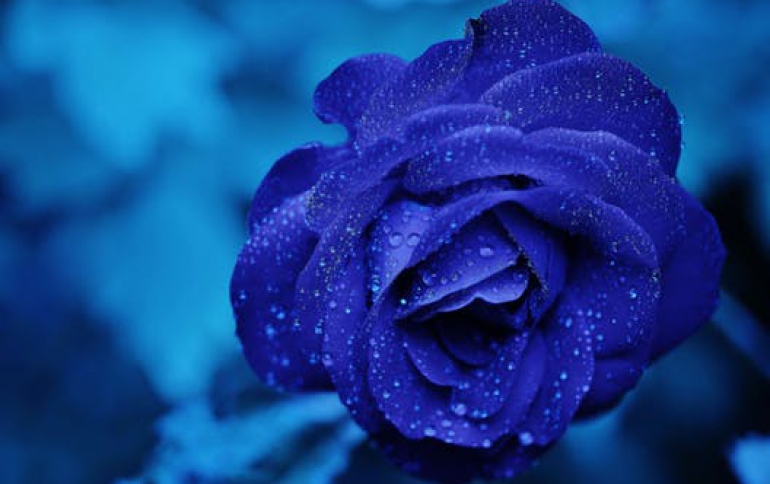 Oculus research Renamed to Facebook Reality Labs
Oculus Research has a new name. Oculus chief scientist Michael Abrash said that what was formerly known as Oculus Research will be now called Facebook Reality Labs (FRL).
Four years ago, Facebook paid roughly $2 billion to acquire the virtual reality company Oculus, yet since then, Oculus has continued operating as a formal, separate entity.
Abrash said that "our focus on the future hasn't changed," and that "Facebook's growing investment in FRL allows us to push the boundaries of what it takes to build great experiences further and faster."
FRL brings together an R&D team of researchers, developers, and engineers with the shared goal of developing AR and VR across the spectrum.