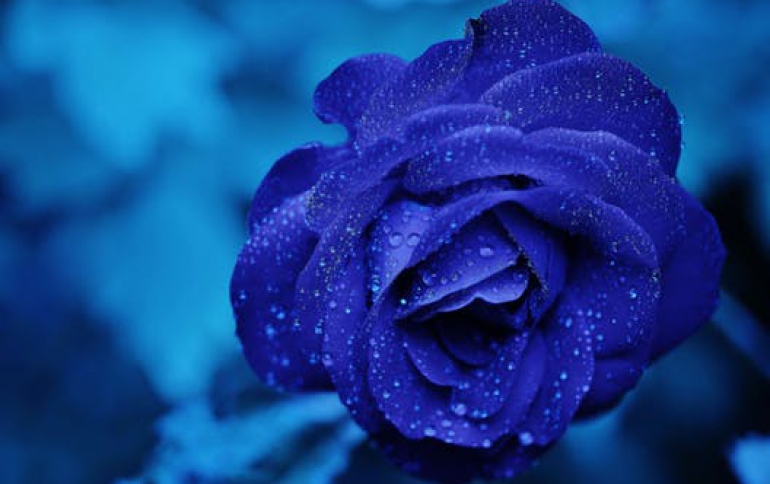 NVIDIA Introduces Its First GPUs For Notebooks
NVIDIA its first NVIDIA Quadro NVS notebook graphics solutions, that will be featured in Toshiba Tecra M5, Tecra A6, and Tecra A7 business notebooks. Since being introduced four years ago, NVIDIA Quadro NVS solutions have grown to be the multi-display business graphics of choice for a broad range of business customers supporting trading floors, call centers, control centers, and generally any business environment where large numbers of multi-display systems play a role in increasing worker productivity.

NVIDIA Quadro NVS 110M GPUs work with Intel Centrino Mobile Technology to provide a power management capabilities, and a range of display and multi-monitor options in a single platform.

The NVIDIA Quadro NVS 110M is available in the just announced Toshiba Tecra notebooks.