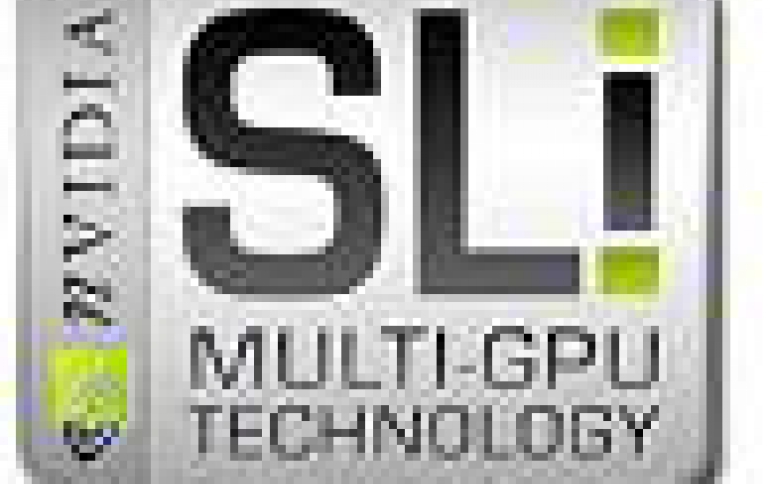 Nvidia at Computex 2005
Computex visitors will discover why they should "NSIST on NVIDIA" for digital media, gaming, photo, and video experiences on their PCs and other devices. At the NVIDIA booth in Hall 1, Stand 709, NVIDIA has teamed up with a variety of partners, including Chenbro Micro and iWill, to enable visitors to experience the capabilities of NVIDIA products:

- NVIDIA nForce 4 media and communications processors (MCPs), which provide high-speed system performance, secure networking, and advanced storage solutions for AMD and Intel-based desktop PCs. For the first time, NVIDIA will preview its next-generation NVIDIA nForce MCPs with GeForce graphics processing units (GPUs) for media-center, digital media, and small-form factor PCs.

- NVIDIA GeForce 6 Series GPUs, the latest-generation of the Company's product line for desktop PCs.
- NVIDIA SLI technology allows NVIDIA GeForce6 series GPUs or NVIDIA Quadro workstation for industrial design applications.
- NVIDIA PureVideo technology, a combination of hardware and software that improves the capabilities of the PC as a video playback device, providing home theatre quality video on desktop and notebook PCs.
- NVIDIA GeForce Go 6 Series and Mobile PCI Express Module (MXM) brings the NVIDIA GeForce 6 Series performance to notebook platforms.
- NVIDIA GoForce Series-powered devices, the NVIDIA family of wireless media processors (WMPs).