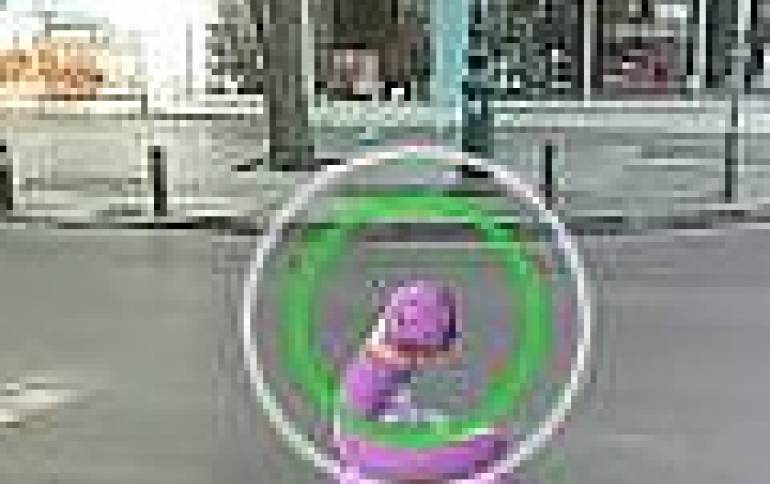 Nintendo Downplays Pokemon GO's Earnings Impact
Nintendo said Pokemon GO would have a limited impact on its earnings, since it holds just a 32 percent stake in the affiliate Pokemon Company, which owns the licensing rights. The Kyoto-based gaming company said that the income garnered the Pokemon Company would be limited and that it did not plan to revise its earnings outlook for now.
Pokemon GO's success has triggered massive buying in Nintendo shares. The company's shares are up some 60 percent compared with levels prior to the game's July 6 launch in the United States, Australia and New Zealand, adding nearly $12 billion in market value.
In addition to its stake in Pokemon Company, Nintendo has an undisclosed holding in Niantic Inc - the game's developer, which was spun off from Google.
Nintendo will report earnings on Wednesday.