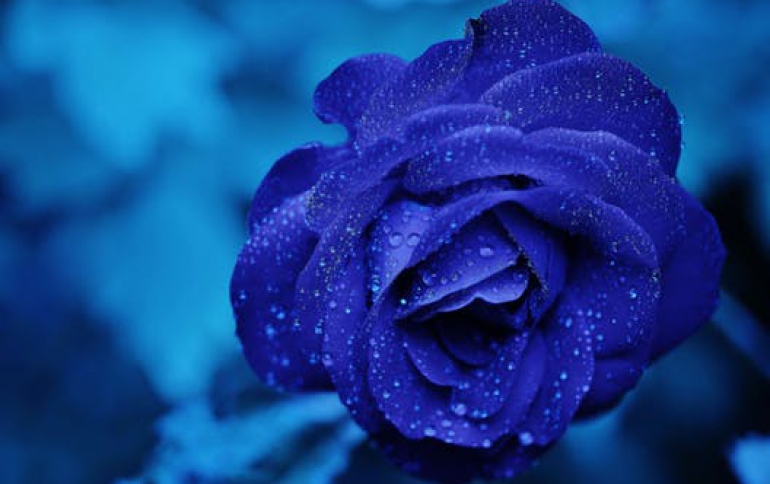 New Sony Camera Shoots In The Dark
Sony has developed three new network cameras capable of shooting subjects in totaly dark environments using infrared light. Available in Japan starting from Sept 12, 2014, the new cameras automatically irradiate infrared light and shoot a black-and-white picture within a range of about 30m. In addition, the cameras automatically emit light from a white LED lamp after detecting the movement of a subject and shoot a color picture with a range of about 5m.
The cameras are equipped with backside-illuminated CMOS sensors, which enable to easily improve dynamic range and shoot even if the illuminance of a subject is just 0.05 lux. The sensitivity of the new cameras is 10 times higher than that of the previous products using backside-illuminated CMOS sensors.
The cameras also merge two images taken at different shutter speeds for the same frame, resulting to images with higher clarity.