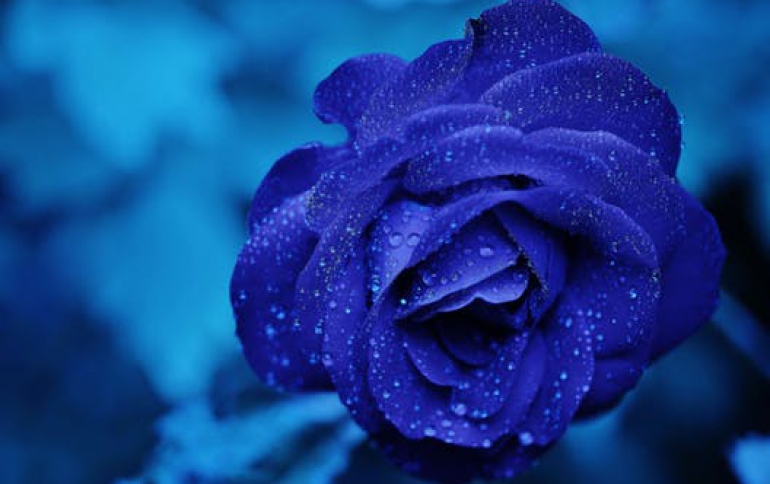 New MTV Series To Debut On App
MTV is releasing a full season of a new series on its mobile application Friday, a week before the first episode is shown on television. MTV made its free app available on iPhones, iPads, iPods and the Xbox 360 in June, and nearly 2 million have been downloaded.

The series, "Wait 'Til Next Year," is a docudrama about a high school football team that had lost 43 games in a row and the community surrounding it.

MTV hopes that people who watch the series on the app will promote the new series by spreading the word about it on social networks.

"Wait 'Til Next Year" debuts on television on MTV on Friday, Nov 1.