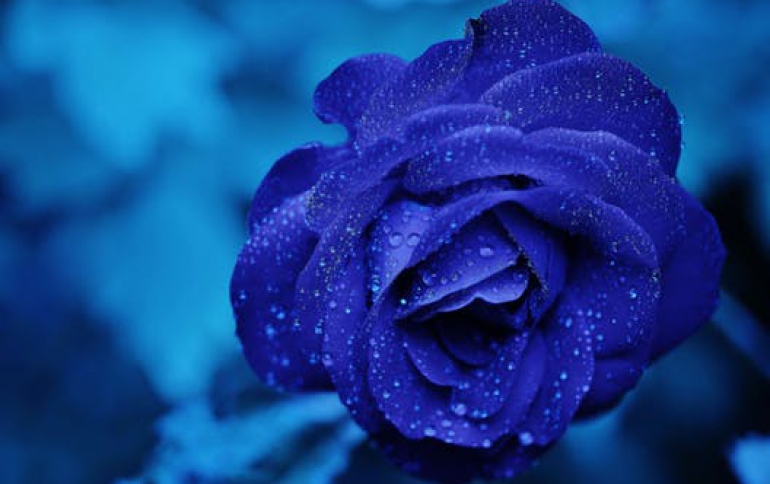 Mexico's top judges moving offices because music pirates too loud?
Responding to reports that Mexico's Supreme Court is moving some of its operations to a different part of the city because music from pirate CD vendors was too loud, the Recording Industry Association of America (RIAA) called on Mexican President Vincente Fox and his government to "clean up the streets" of pirated music. This would be almost laughable if it were not true," said Hilary Rosen, Chairman and CEO of the RIAA. "If law enforcement officials need any more evidence that the piracy of music has gotten out of control, this should be exhibit A. This sends exactly the wrong message. I appreciate the efforts so far of the Mexican Attorney General, but this news should be a further wake up call. Mexican law enforcement needs to redouble its efforts to clean up the streets."

According to the International Intellectual Property Alliance (IIPA), Mexico is the third worst market in the world for pirated music in 2001, with losses pegged at $366 million and pirated goods constituting 61 percent of the market.

"Mexico's response to retreat in its fight against lawlessness by moving the nation's highest court rather than directly confronting the situation is profoundly sad," Rosen said. "We hope that President Fox will review this situation immediately, and will use this occasion to signal an advance rather than to sound a retreat."