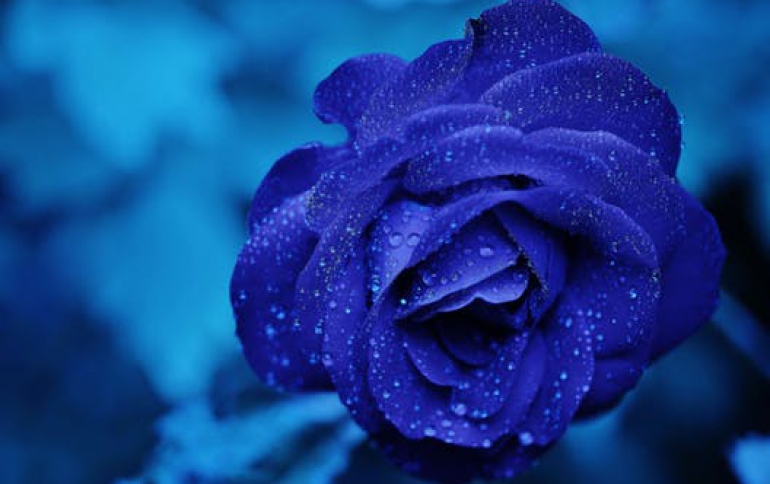 Latest Joomla Released with Extra Features and Multi-database Support
Popular open source content management system (CMS) Joomla has just released Joomla 2.5. Along with new features such as advanced search and automatic notification of Joomla core and extension updates, the Joomla CMS for the first time includes multi-database support with the addition of Microsoft SQL Server. Previous versions of Joomla were compatible exclusively with MySQL databases.

"Multi-database support is a huge step forward for Joomla, which is already powering more than 1.6 million websites worldwide. It ensures companies and organization, both large and small, will save even more money and time by adopting Joomla," said Ryan Ozimek, president of Open Source Matters, a non-profit created to provide organization, legal and financial support to the Joomla project. "No longer will Joomla developers be tied down to a particular database or have to spend more money and time integrating other software to get Joomla to communicate with their database. This enhances Joomla's scalability immensely."

Other key features in Joomla 2.5 includes:

- Automatic notification when a Joomla or extension update is available. When logged into the control panel, site administrators will instantly have access to new notification buttons that allows them to see and act on the latest updates. In addition to updates for the Joomla CMS, a second button offers third party extension notification updates.
- A better natural language search engine to the Joomla core. Complete with auto-completion and stemming (for example if you type "running" in a search field you also see run), it is faster and more versatile than the standard search.

To download Joomla 2.5, go to http://www.joomla.org/download.html.